Add more value to your rental properties.
Enhance resident appeal and elevate property value with premium EV charging solutions.
By offering a user-friendly EV charging solution, you not only elevate the appeal of your property among residents but also tap into the growing demand for sustainable amenities. This forward-thinking approach not only boosts your property's value but also positions it as a leader in modern and eco-conscious living.
Capture and maintain good tenants effortlessly. Electric vehicle (EV) charging, a sought-after amenity, not only fosters loyalty but also cultivates enduring relationships, enhancing the overall resident experience.
Monetize parking spots: EV owners gladly pay extra for home charging convenience, boosting revenue and property value.
Great ROI. The optimal moment to invest in EV charging is now. With attractive incentives and budget-friendly subscription options, this opportunity is within reach for every business.
Seamless EV Charging Integration
Everything your residential property needs to support EV charging.
Satisfy the charging needs of today and proactively anticipate those of tomorrow.
Electric vehicle sales in North America are anticipated to achieve 40% by 2030 and over 60% by 2035.
Most charging will take place at work or at home. EV charging services can make a big difference for renter's on the market.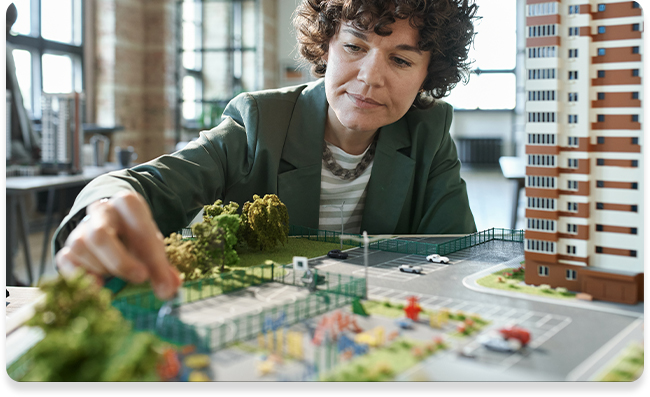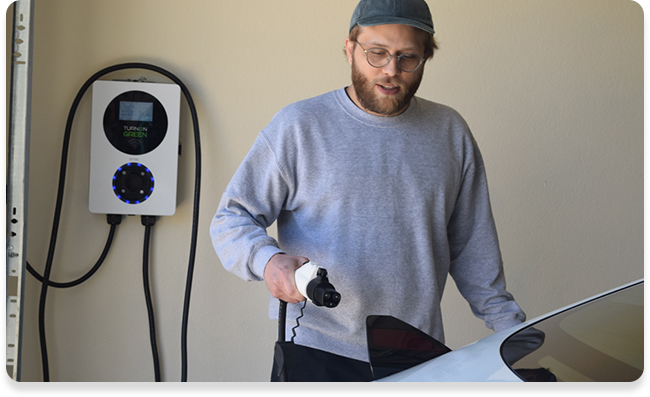 Fulfill your occupancy goals and secure better residents.
Keep your competitive edge by providing current and future tenants with the convenience of home EV charging.
Invest in your property's sustainability practices with turn-key, user-friendly EV charging hardware and software.
Stay compliant with building codes and standards.
Intuitive EV charger software to make your life easier.
Effortlessly grasp each resident's energy consumption and seamlessly receive compensation for the charging energy used, categorized by individual residents.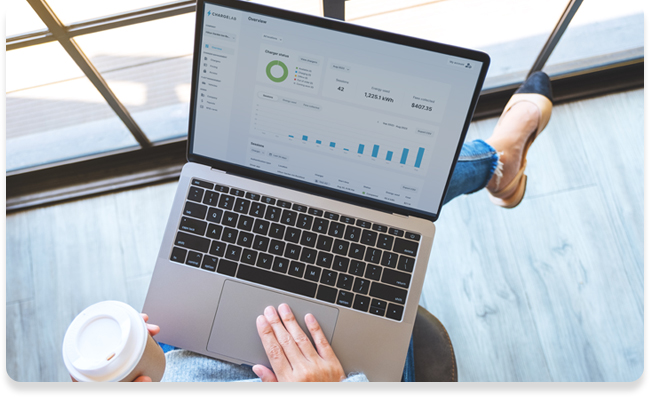 EV charger installation may seem difficult, but we can help you set you up for a smooth project. We can help you every step of the way.
Find out if current residents are already in need of EV charging services. Almost everyone will express some interest if there are no concrete plans.
Contact your electrical contractor
Have an expert electrician take a look at your power infrastructure. See what is possible and what is necessary to make EV charging available at your property.
Contact TurnOnGreen at any point in your project for assistance. We are able to help you better understand what it takes to get EV chargers installed on your residential property.
Want help from a rebate expert?
Seeking assistance with EV charging rebates and incentives? Our dedicated rebate expert specializes in electric vehicle charging incentives, ensuring you can take full advantage of available programs to make your charging infrastructure more affordable.
Is your destination or hotel ready to offer EV charging services on site? Contact us today and an expert will help guide you through the installation process.