TurnOnGreen's Board of Directors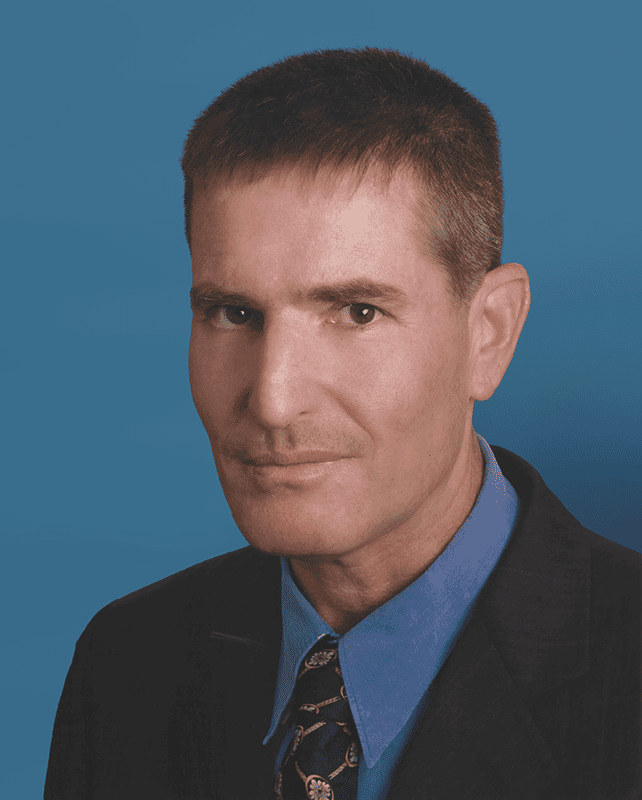 For more than 30 years, Amos Kohn has provided leadership, oversight, and strategic direction for worldwide privately held and publicly traded companies in the high-technology sector. He has led Digital Power Corp., now part of TurnonGreen, Inc., for more than 15 years, and is the founder and chief architect of the EVSE portfolio for TOG Technologies. Amos combines astute business acumen and technical savvy to maintain a competitive edge and lead team members through dynamic change. His expertise in expanding companies into new markets while enhancing operational capabilities and mobilizing people and resources behind a shared vision led to the development of TOG Technologies, the newest subsidiary of TurnOnGreen, Inc. Amos is named as an inventor on several United States and international patents. He holds BS of electrical and electronic engineering and Master of Business Administration from the University of California Berkeley.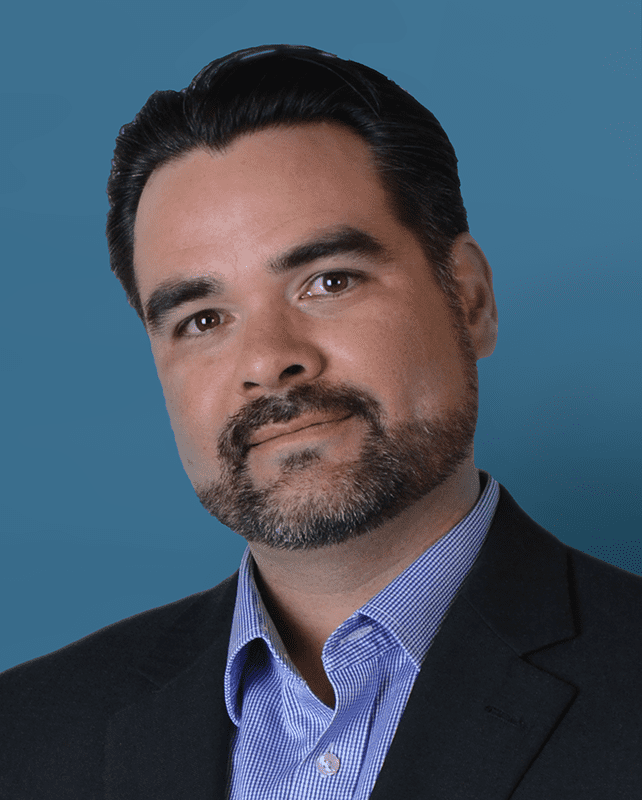 Marcus Charuvastra
Director, President
Marcus Charuvastra is an accomplished leader with 20 years of experience in strategic planning, sales, services, marketing, business and organizational development. At TurnOnGreen, Marcus leads sales, mobility ecosystem relationships and business development functions. Prior to joining TurnOnGreen, he spent 11 years at Targeted Medical Pharma, serving as VP of Operations and the Managing Director of this microcap biotech start-up. During his tenure, Marcus was instrumental in taking the Company public and establishing a multi-million dollar distribution network for the product portfolio. He was previously Director of Sales and Marketing at Physician Therapeutics, and was responsible for building the sales and distribution network in the United States and abroad. He is a graduate of UCLA, and is a board member of public companies and various non-profit organizations.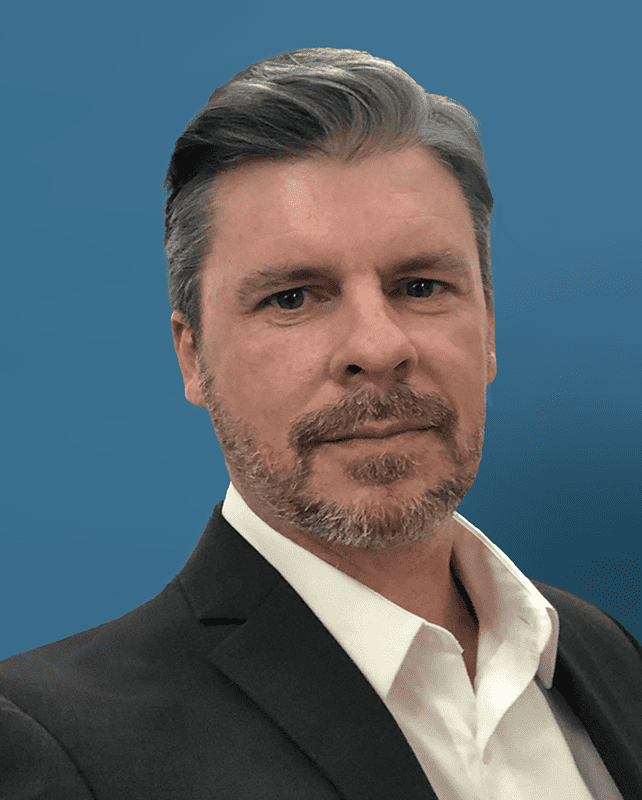 Douglas Gintz
Director, CTO
Douglas Gintz serves as Chief Technology Officer (CTO) at TurnOnGreen and is responsible for driving strategic software initiatives and delivering key technologies essential to market penetration of the company's electric vehicle ("EV") charging systems. Douglas is a programmer, marketing technologist, and designer with broad experience delivering technology & content solutions to a wide audience for over 30 years. Specializing in emerging technologies, he's developed DNA reporting engines, medical billing software, manufacturing compliance systems, and e-commerce applications for companies ranging from startups to multinational corporations. Douglas has hands-on experience bringing retail products to market from concept, research, planning, programming, and package design. Douglas previous leadership roles include CEO, CTO, CIO, and CMO.