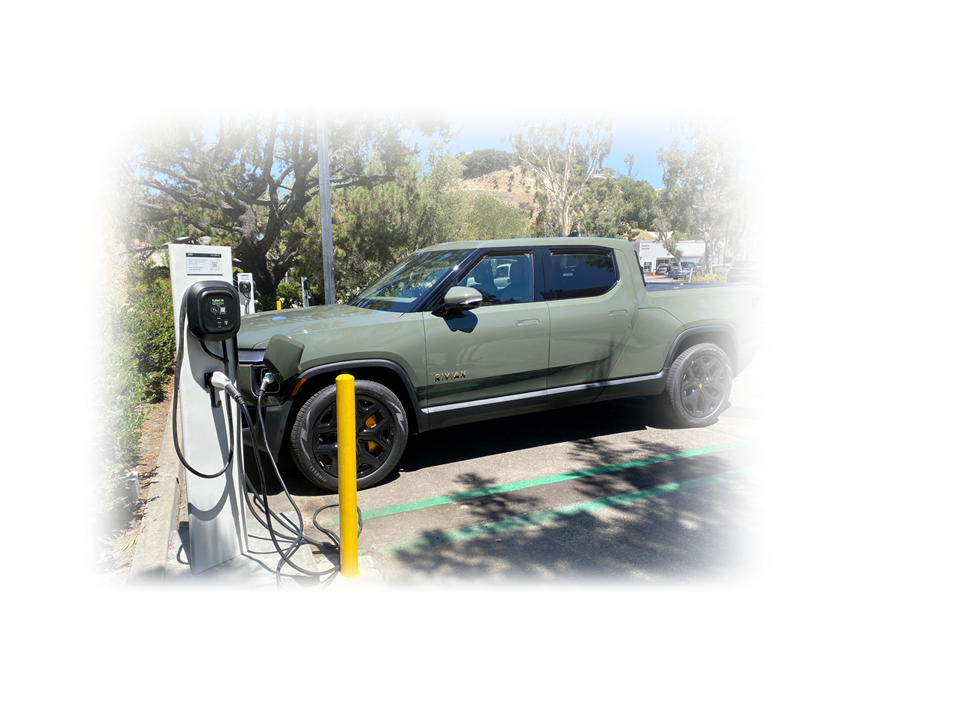 Electrification is the architecture for environmental, economic and social transformation. TurnOnGreen and our Corporate Partners work together to power a positive future for all.


TurnOnGreen is committed to the advancement of green energy technology and sustainability through strategic sponsorships with world class organizations and athletes. We are committed to innovation, education and creating a sustainable future together.
We want to work with you to power positive change and build a sustainable future for all.
Facilitate Change
TurnOnGreen is committed to building the electric vehicle infrastructure of tomorrow and building a sustainable future for all. 
Education 
E-mobility and the electrification of infrastructure is happening fast. TurnOnGreen is committed to educating consumers and businesses about sustainable infrastructure and green energy solutions. .
Connect to New Markets
Sponsoring world class athletes and organizations will help connect organizations and individuals with TurnOnGreen products and services.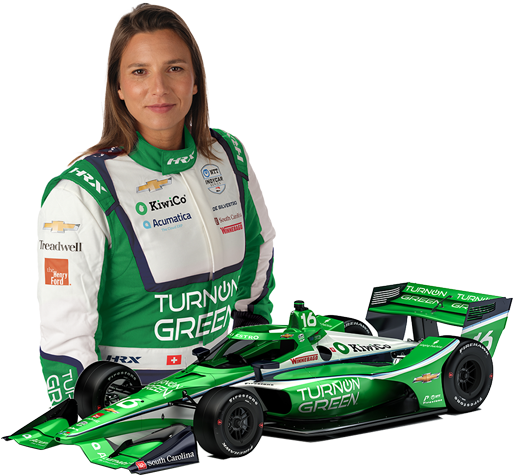 Paretta Autosport for INDYCAR
Paretta Autosport and its driver Simona De Silvestro, a Swiss native nicknamed the "Iron Maiden." Paretta Autosport is the only female-owned, female-driven, and female-forward team in the NTT INDYCAR Series. Continuing the legacy that started at their ground-breaking 2021 Indianapolis 500 effort with a team comprised of more than 65% women, including over-the-wall crew members, the team continues to inspire diverse interest in STEM through racing.

The IndyCar Series, also known as the NTT IndyCar Series, is the highest class of open-wheel single-seater formula racing cars in the United States. Indy has a long history of track to road innovation, and many of the features and technological advancements of modern automobiles were first implemented at an IndyCar race. 
IndyCar drivers are world class athletes who command pinpoint control over vehicles that are traveling at speeds of up to 235 mph.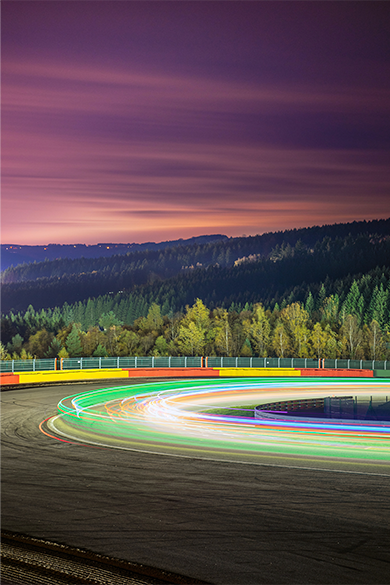 Looking for Commercial EV charging solutions?
Businesses that offer patrons, guests, and employees EV charging options have a big advantage over their competitors. Learn more »