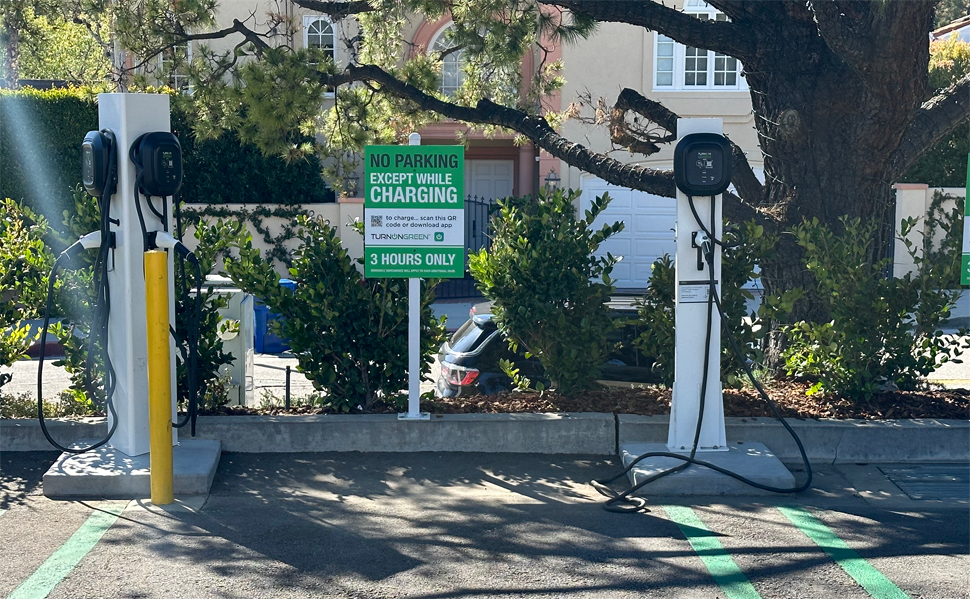 The Beverly Glen shopping centre in Bel Air, California, is a highly sought-after destination for the upscale community of the neighborhood. Its chic boutiques, gourmet restaurants, and exclusive specialty stores cater to the refined tastes and discerning preferences of the affluent clientele.
Read how TurnOnGreen was able to bring EV charging to the historical hilltop venue positioned between West LA and the San Fernando Valley.
Click the logo to see how TurnOnGreen helped make EV charging possible at that organization:





TurnOnGreen's EVP1100 has been certified to meet the requirements for most programs offering EV charger installation incentives. Representatives are available to help you secure funding for your EV charging project.
Headquarters:
1421 McCarthy Blvd. 
Milpitas, CA 95035
Phone: 1-877-634-0982
Fax: 1-412-209-1860
Email: info@turnongreen.com
Follow us on Social Media