Paving the way in surgical equipment, patient monitoring and therapy systems, patient beds and ventilators
40+ years experience developing power supply products for the medical industry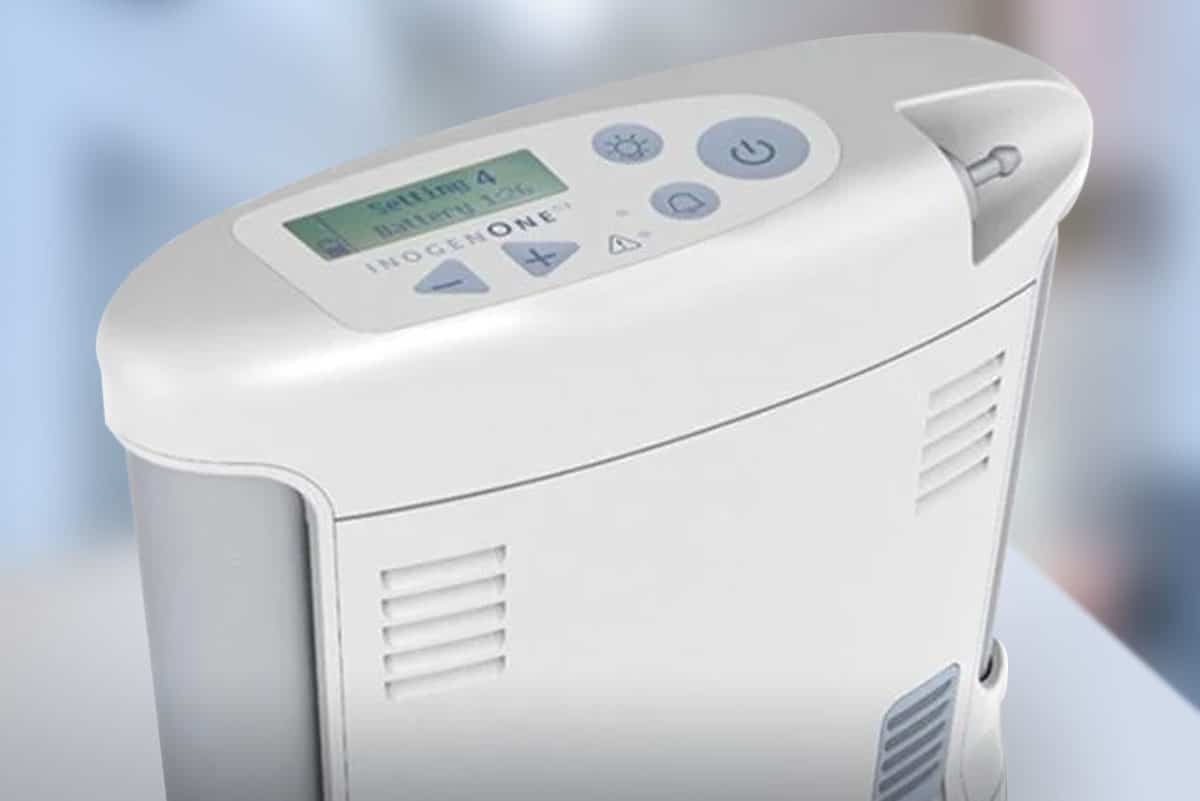 At TurnOnGreen, our engineers have been designing and developing power supply products for the medical industry for over 40 years. Our products have helped pave the way for advancements in a wide variety of medical applications, including surgical equipment, patient monitoring and therapy systems, patient beds and ventilators.
TurnOnGreen medical power supplies meet IEC 60601-1 safety requirements for medical applied parts that are classified as Type B, Type BF, and Type CF in various form factors including open frame, enclosed, customized, and configurable models as well as external medical AC adapters and DC-DC modules. The AC-DC medical power supply units or medical DC-DC module from TurnOnGreen comes with the backing of our broad worldwide manufacturing capabilities.
Most designers nowadays elect to use standard commercially available medical power supplies or seek the help of a specialist power supply company to create a customized unit. Using power supplies that are already pre-approved to the EN60601-1 safety standard helps medical device and system manufacturers speed compliance testing of their own products and minimize the risk of them encountering unexpected development problems outside their own area of expertise, which might negatively impact launch targets.
Looking for custom power supplies?