Leading provider of embedded full custom and COTS computing & system solutions
50+ years experience developing ruggedized products that can be deployed in harshest environments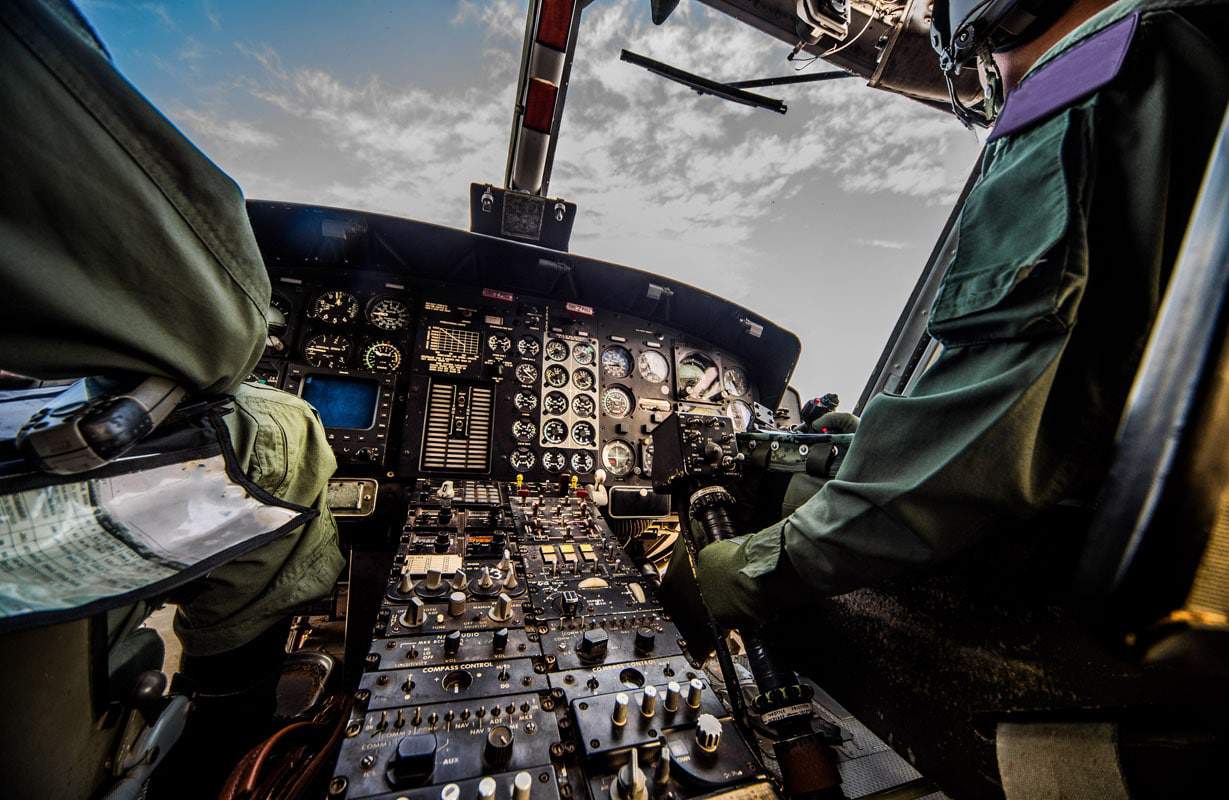 Aerospace, Defense, Naval, Homeland Security Solutions
Ruggedized products that can be deployed in harsh environments with extreme reliability makes TurnOnGreen the clear choice.
For over 50 years TurnOnGreen has been the leading provider of long life, embedded aerospace and defense, naval and homeland security full custom and COTS computing and system solutions, designed for high availability rugged military environments such as radar, simulation, missile defense and control systems on land, in air, in space and at sea. Whether meeting the challenges of networking and control systems or executing real-time operations in tactical environments, our products protect our customers' investments, with future-proof designs to withstand long gaps between technology insertion cycles. If dense power, GPU processing and I/O flexibility is needed, our platforms rise to the challenge and give application developers the ideal mix of resources for purpose-built systems.
Our missile launching platforms and command & controls systems are designed to meet the harsh and demanding operation of next generation aerospace and defense battlefield environments with zero downtime. We leverage our technology to provide high-performance power converters, power inverters and power distribution systems for land, airborne, naval based systems and homeland surveillance systems. Lastly, our ultra-high performance products which have served the military and aerospace market for over 40 years, continue to deliver the highest level of innovation and enduring operational benefits such as low power, small system size and excellence in design.
We are specialists in the field of naval power conversion and distribution, with equipment installed on virtually all of the Royal Navy's submarine and surface fleet.
We have a strong export business and our equipment is deployed on many foreign Navies, including Australia, Malaysia, Oman, Spain, Turkey and Japan.
Our latest designs support a number of current European warship programes including the S-80 submarines being built in Spain and DCN's Scorpène-Class submarines.
In the normal course of events electrical supply is 115V AC or 440V 3-phase generated internally and distributed throughout the vessel. This will support basic functions such as entertainment and domestic lighting through to Command and Control and weapons systems. A recurring theme in our equipment is support of electrical power in emergencies (such as the loss of main ship's power) and the need to convert that original AC supply either to a higher frequency or to DC. Below are some examples that illustrate the broad range of specifications and applications.
Military Grade Uninterruptible Power Supplies (UPS)
Static Frequency Converters (SFC)
Transformer Rectifier Units (TRU)
DC Distribution Systems with battery support
Helicopter Starting Systems (Heli_Start)
Submarine and Surface Ships Battery Charging Systems
Looking for custom power supplies?