We're a leading global supplier of power products and custom components for government and essential industries.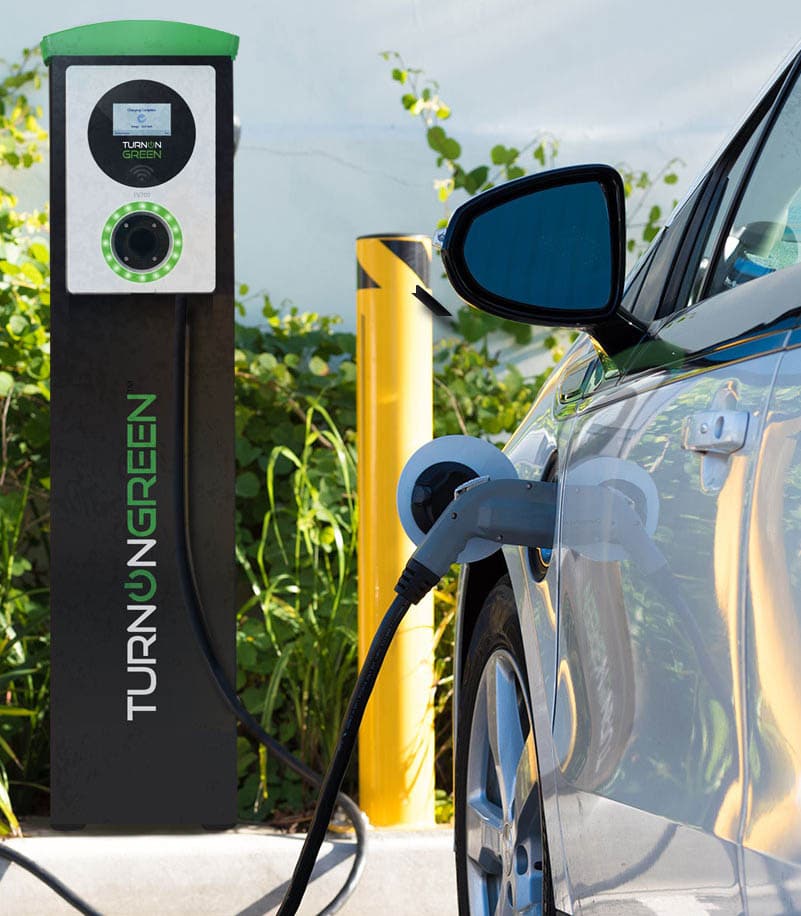 Electric Vehicle Charging
The electric vehicle (EV) market has witnessed rapid evolution with the ongoing developments in the automotive sector. Increasing government spending towards the development of highway and road connectivity and the establishment of better-charging facilities in developed economies are some of the major factors that are contributing to the growth of the electric vehicle charging infrastructure market.
TurnOnGreen' electric vehicle supply equipment (EVSE) including its EV charging stations product line is well positioned to address the expected rapid expansion of infrastructure required to support broad adoption of electric vehicles globally. TurnOnGreen has strong reputations for delivering high-reliability power solutions designed to serve mission critical applications in the harshest environments.
At Coolisys Technologies, our engineers have been designing and developing power supply products for the medical industry for over 40 years. Our products have helped pave the way for advancements in a wide variety of medical applications, including surgical equipment, patient monitoring and therapy systems, patient beds and ventilators.
Coolisys medical power supplies meets IEC 60601-1 safety requirements for medical applied parts that are classified as Type B, Type BF and Type CF in variety form factors including open frame, enclosed, customized and configurable models as well as external medical AC adapters and DC-DC modules. The AC-DC medical power supply units or medical DC-DC module from Coolisys comes with the backing with our broad worldwide manufacturing capabilities.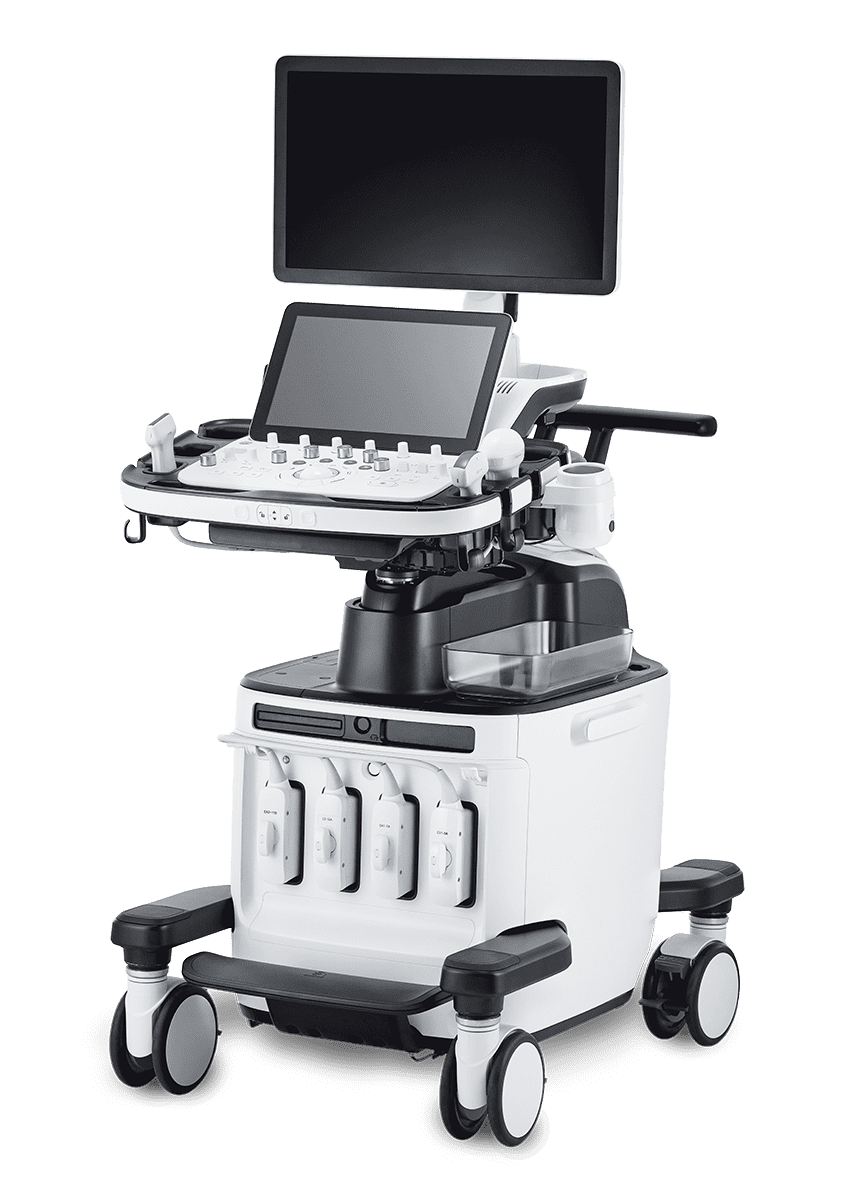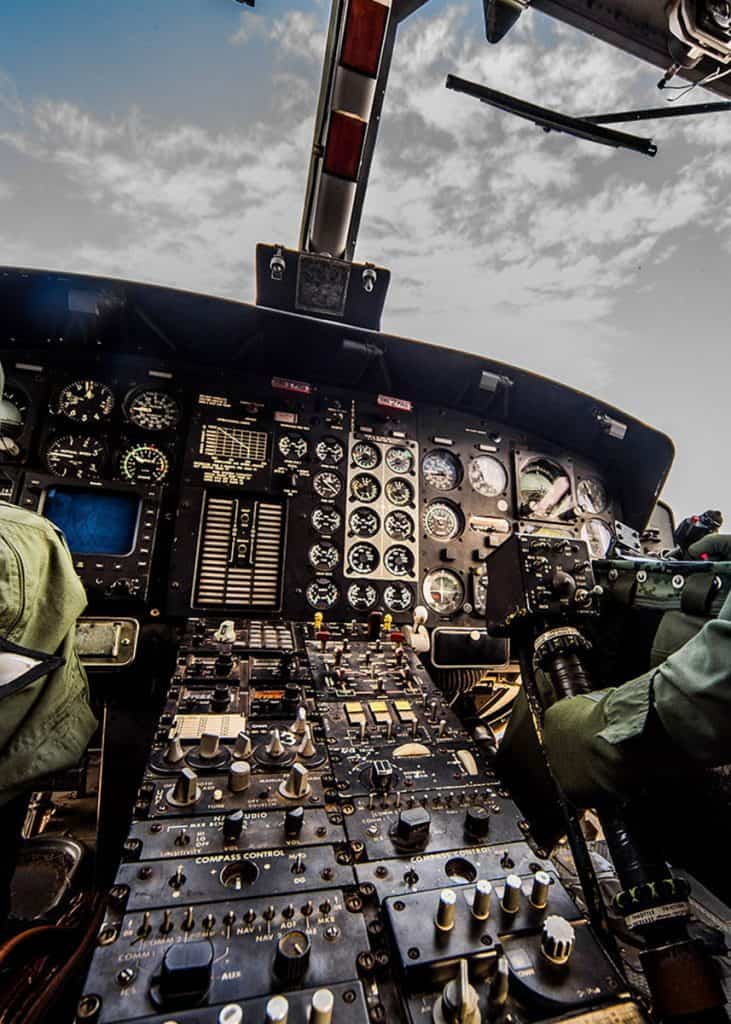 Aerospace & Naval Defense
Ruggedized products that can be deployed in harsh environments with extreme reliability makes Coolisys the clear choice. For over 40 years Coolisys has been the leading provider of long life, embedded aerospace and defense, naval and homeland security full custom and COTS computing and system solutions, designed for high availability rugged military environments such as radar, simulation, missile defense, and control systems on land, in air, in space and at sea. Whether meeting the challenges of networking and control systems or executing real-time operations in tactical environments, our products protect our customers' investments, with future-proof designs to withstand long gaps between technology insertion cycles. If dense power, GPU processing and I/O flexibility is needed, our platforms rise to the challenge and give application developers the ideal mix of resources for purpose-built systems.
Our missile launching platforms and command & controls systems are designed to meet the harsh and demanding operation of next-generation aerospace and defense battlefield environments with zero downtime. We leverage our technology to provide high-performance power converters, power inverters, and power distribution systems for land, airborne, naval-based systems, and homeland surveillance systems. 
Coolisys offers AC-DC power supplies and DC-DC converters for process control applications including industrial computers, packaging equipment, CNC machines, industrial lasers, industrial printers, video and cinema projectors. Our AC-DC power supplies and DC-DC modules are used in oscilloscopes, spectrum analyzers, signal generators, logic analyzers, arbitrary waveform generators, multimeters, network analyzers and many more test and measurement applications. We have power supply units (PSU) deployed in automatic test equipment (ATE), semiconductor test equipment and portable test equipment among others. Coolisys provides advanced power technology for ASIC and GPU crypto currency mining solutions. Coolisys also manufacturing state of the art multiplexed plasma laser systems for textile enhancement and other industrial solutions.
Coolisys has been providing enabling technology for telecom and networking for over 40 years. Today, 4G and 5G CRAN / VRAN, Mobile Edge Computing, Over the Top Video, Security, Voice over LTE and virtualization of just about everything are just some of the exciting transformations revolutionizing telecom networks, lowering costs, and bringing new sources of revenue for communication service providers. Coolisys is enabling and accelerating this edge revolution and core transformation with innovative products with demonstrably lower expenditures vs. alternative solutions. 5th generation mobile networks, abbreviated 5G, are the proposed next communication standards beyond the 4G networks still being deployed around the world today. In addition to higher speed connections, 5G standards aim to provide more capacity than current 4G, allowing a higher number of mobile broadband users and devices per area unit, and making subscribers' higher data consumption more cost-effective for network operators. 5G also aims to lower the cost and latency (for lower battery consumption) of device-to-device communication, for better implementation of the internet of things (IoT). Two leading network equipment manufacturers are testing 5G remote radio head (RRH) products.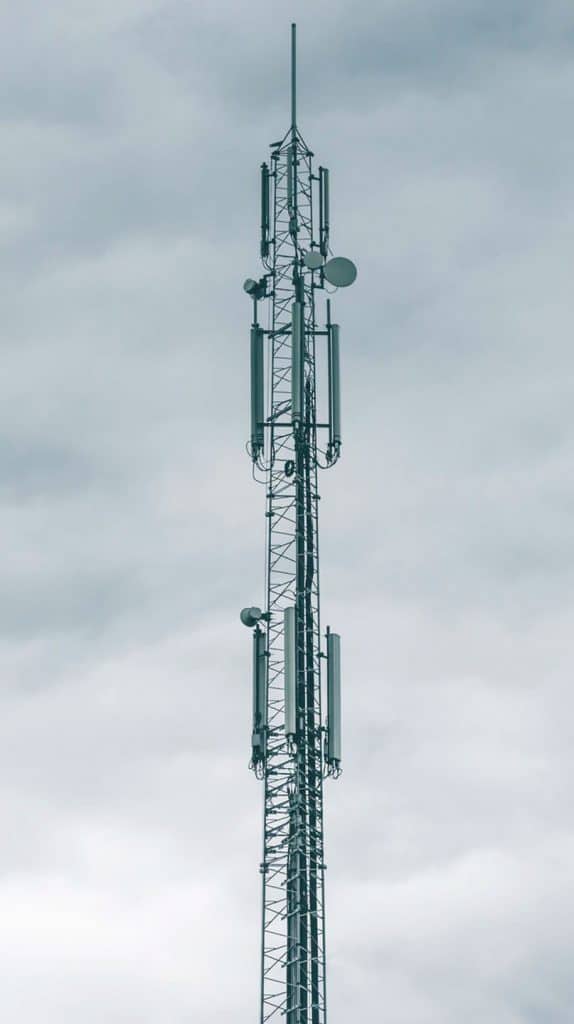 Coolisys Technologies Corp. offers AC-DC power supplies, DC-DC power converters, rectifiers for railway and transportation applications. Our transportation power lines meet a range of technical specifications and logistic requirements in order to be installed and operated reliably on rolling stock, trackside infrastructure and other mobile platforms. Our unique transportation power solution design and manufacturing allows flexibility in rail power conversion for an endless combination of input and output voltages. Extra rugged construction ensures long-life, reliable operation in harshest environments and in the most demanding applications, including onboard electronics, as well as other transit vehicles, mining vehicles, and switches.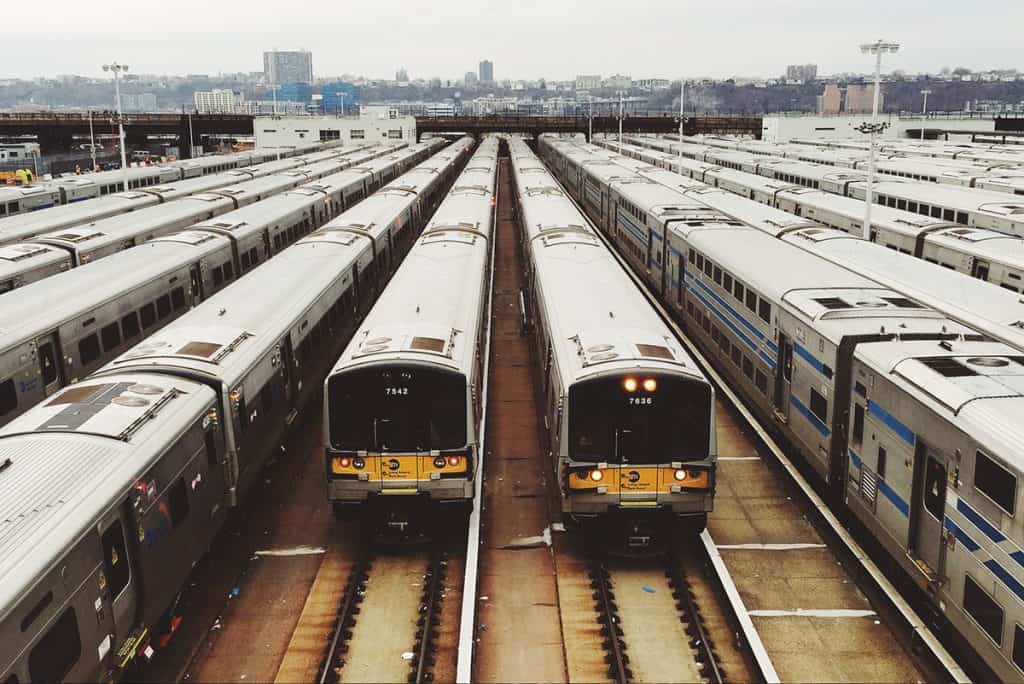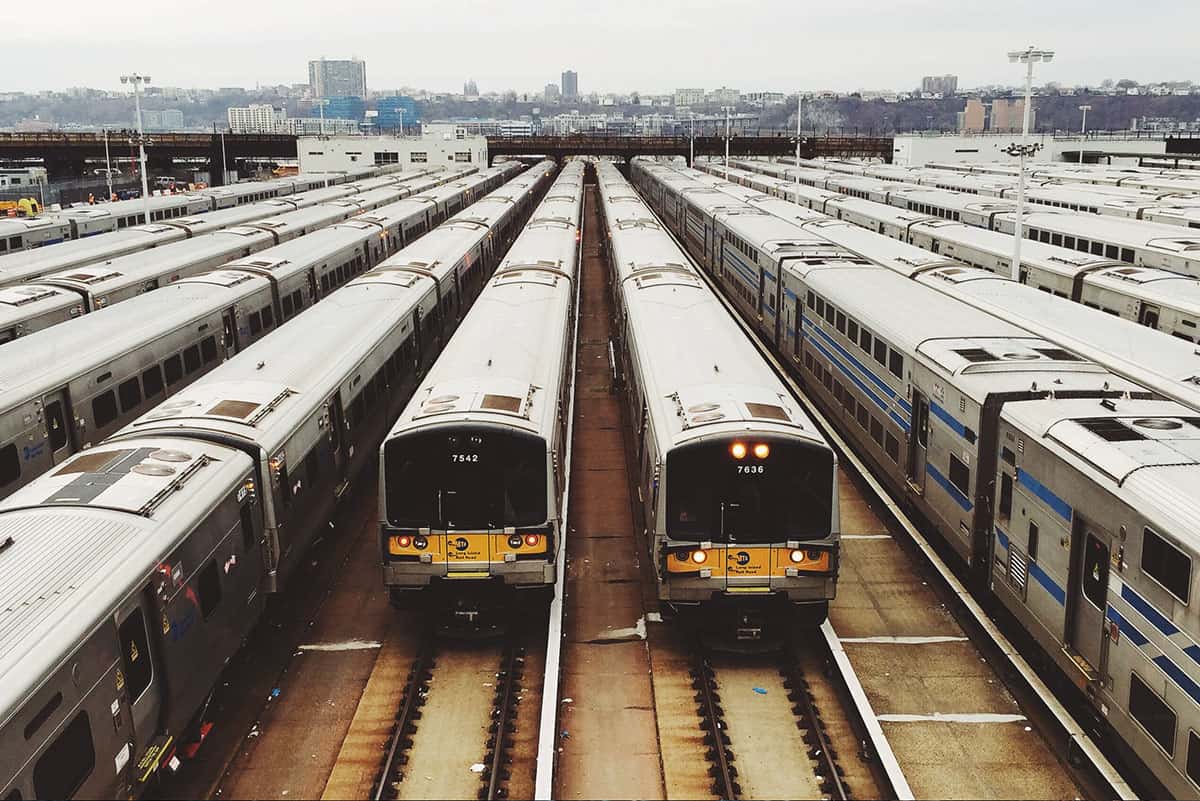 50+ years experience manufacturing flexible power supply technologies.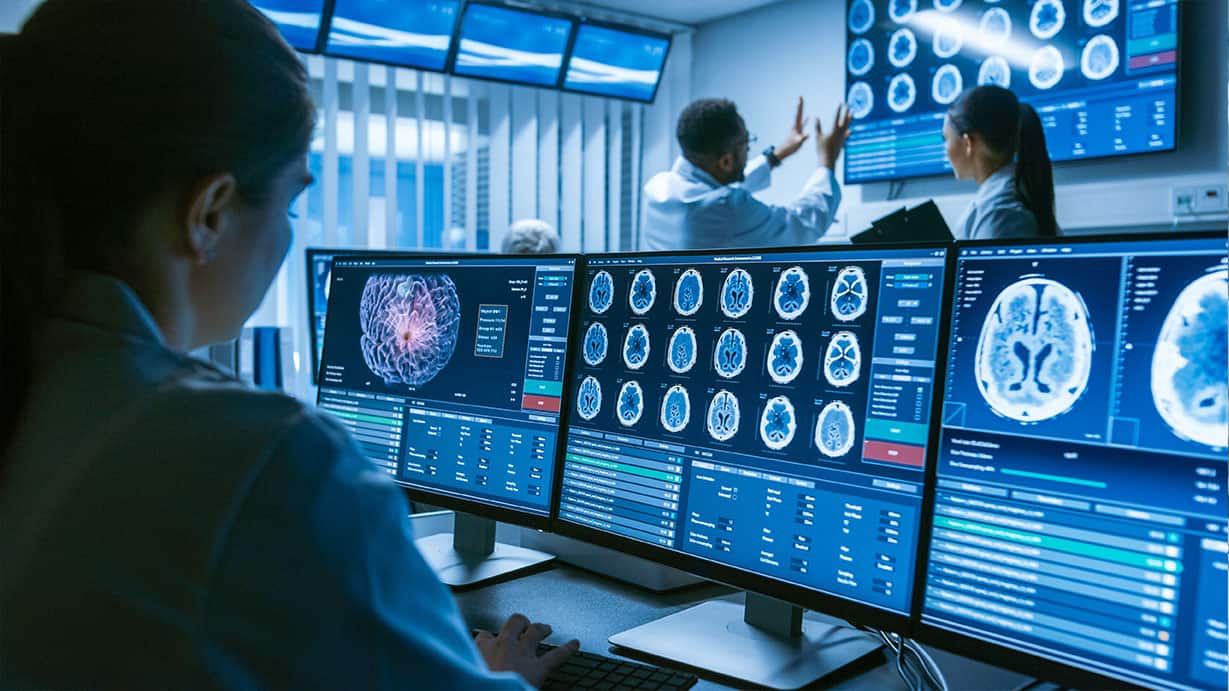 Looking for commercial EV charging solutions?
Businesses that offer patrons, guests, and employees EV charging options have a big advantage over their competitors. Learn more »