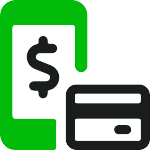 No monthly subscriptions necessary. Pay for what you charge, after you use a TOG EV charger.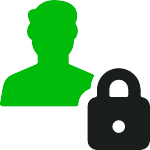 You don't need to share any personal details, you just need to charge!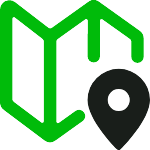 Locate TurnOnGreen EV chargers from anywhere when you open the app.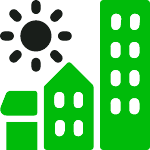 Make your network accessible only to tenants in a multi-family or commercial building.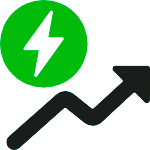 See all of your transaction history including sessions you started using the web-app or RFID.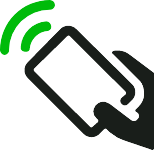 Get an RFID card from TurnOnGreen and add an extra layer of convenience for EV charging.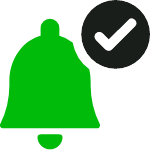 Get text messages or email notifications for every charge sessions, plus a monthly statement in PDF format.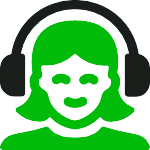 Access a real representative through in-app messaging or at our toll-free number.
The TurnOnGreen App was designed by experts with you in mind. 

TurnOnGreen EV chargers are deployed with QR codes applied for identification. You can scan the QR code using a smart phone camera to access the charger on a web browser (no app necessary).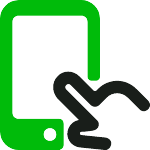 Access EV chargers quickly when you have the TurnOnGreen downloaded on your iPhone or Android mobile device.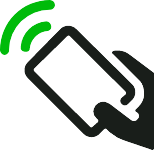 You can contact TurnOnGreen to request RFID cards. Not all TurnOnGreen EV Chargers are configured for RFID access, but they're still great to have just in case!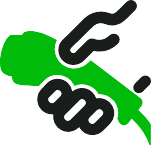 Some TurnOnGreen chargers are free-to-use, and you can simply plug your EV in and go!
Looking for commercial EV charging solutions?
Businesses that offer patrons, guests, and employees EV charging options have a big advantage over their competitors. Learn more »
New to Electric Vehicle Culture? We have everything you need to know all in on place.