Our synergistic "one-company" approach leverages expertise and shared markets.
50+ years experience developing power supply products used in most demanding industries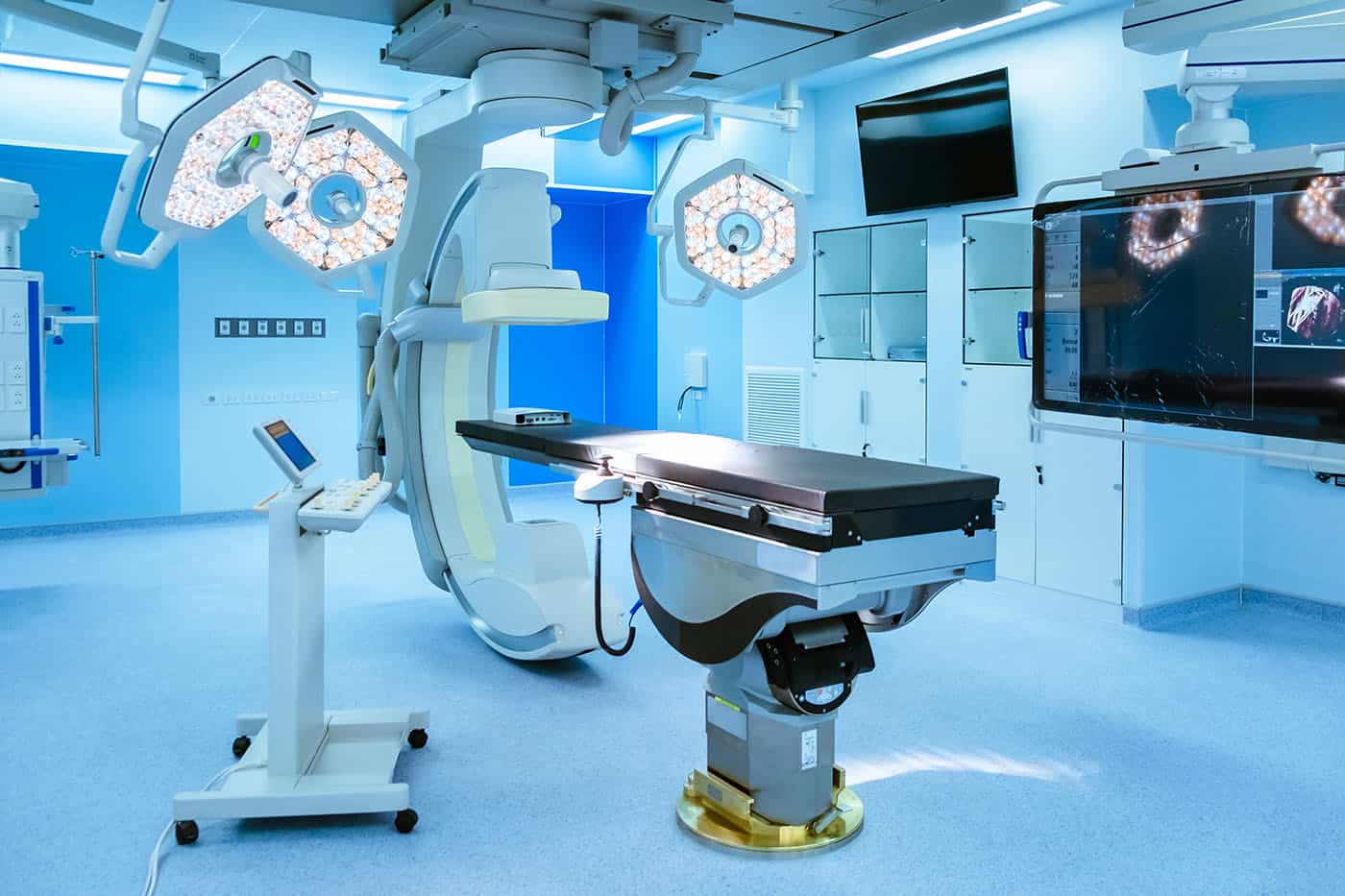 Our synergistic one-company approach enables us to combine the strengths of our various divisions to provide comprehensive solutions that meet the evolving requirements of our customers in the markets that we serve. We tailor and adapt our technologies, integration approaches, market knowledge, and operationally proven systems to each customer's requirements for both existing and new platforms.
Looking for custom power supplies?