Drive EV Adoption Forward
Did you know that hotels are amongst the first businesses to introduce new essential technologies?
Proudly Electrifying with
EV Charging Hospitality Benefits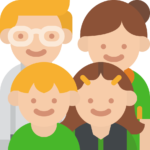 Increase guest influx by offering EV charging services at your hotel.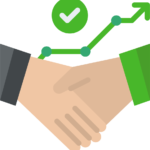 Build stronger customer loyalty with reliable EV charging services.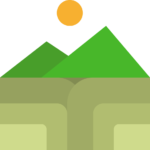 Elevate your sustainability initiatives through the implementation of EV charging at your hotel.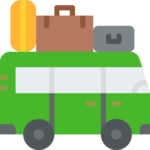 Encourage green tourism, and relieve concerns about EV charging infrastructure.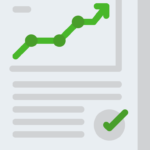 Capitalize on rebates, and tax credits designed to reduce your out-of-pocket costs.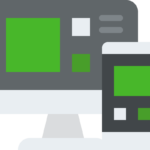 Make sure your hotel is visible when visitors are filtering for EV charging hotel locations.
Networked EV Charging Solutions
Elevate your hotel's service offerings with networked smart charging solutions. Seamlessly manage and optimize charging stations through a centralized system, ensuring efficient allocation of resources and timely customer support. Guests will appreciate the convenience of real-time monitoring, remote access, and tailored charging experiences, all while enhancing your establishment's eco-friendly image.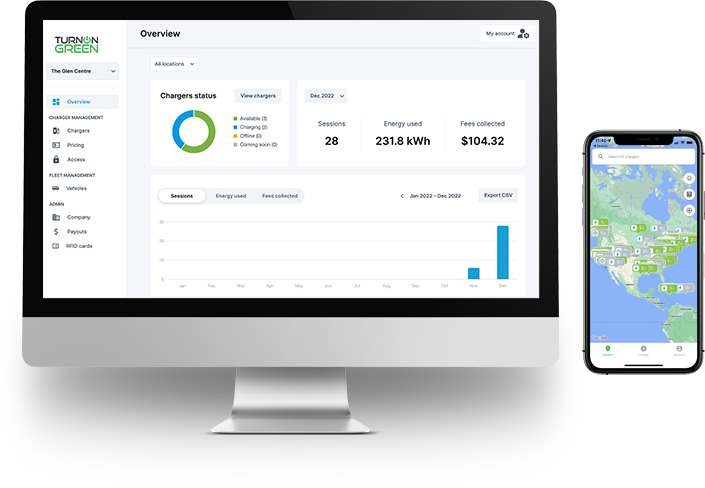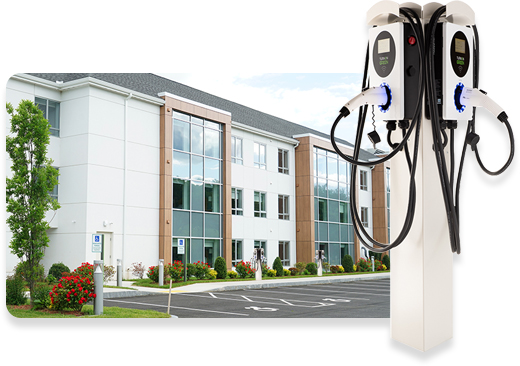 Non-Networked EV Charging Solutions
Experience unmatched convenience and user-friendliness with our non-networked EV charger. Say goodbye to complex setups and technical hitches—the EV700's intuitive interface ensures effortless operation for all users, making charging electric vehicles a seamless and hassle-free process.
EV Chargers for Hospitality
Remember to thoroughly review your destination's power capacity before choosing a TurnOnGreen charger. Contact us for assistance on site analysis.
Want help from a rebate expert?
Seeking assistance with EV charging rebates and incentives? Our dedicated rebate expert specializes in electric vehicle charging incentives, ensuring you can take full advantage of available programs to make your charging infrastructure more affordable.
Is your destination or hotel ready to offer EV charging services on site? Contact us today and an expert will help guide you through the installation process.