We're a leading global supplier of power products and custom components for essential applications
TurnOnGreen is dedicated to providing world-class technology-based solutions for mission-critical applications and lifesaving services, in which innovation is the main driver. TurnOnGreen serves sustainable energy industry, defense & aerospace, naval, medical & healthcare, telecommunication, and cryptocurrency power technology. TurnOnGreen targets core markets that are characterized by "high barriers to entry" and that require specialized products and services that are not likely to be commoditized.
Our products are trusted for use in diverse range of essential and life-preserving technologies
Energy Storage Systems
Electric Vehicle Charging
Military combat and non-combat systems
Unmanned Aerial Vehicle (UAV) power distribution systems
Missile control power systems
Military armored and tactical vehicles
Command, control and intelligence systems
Electronic warfare systems
Mobile and ground communications
Tactical networks and communications systems
Naval power conversion, distribution, and backup solutions
Combat and airborne power supplies
Gyro modular azimuth position and navigation systems
Imaging and dispensing equipment
Ventilators and oxygen concentrators
Dialysis, endoscopy, surgical equipment
Electronic hospital beds
Medical, beauty, and dental laser
Industrial-Telecommunication:
Cloud computing data centers
Broadcast systems & Broadband networks
Wireless infrastructure base stations
Equipment for semiconductor chip manufacturing
Laboratory and diagnostic equipment
Turbomachinery control solutions
Packaging equipment
Cryptocurrency mining technology
Looking for a custom power supply?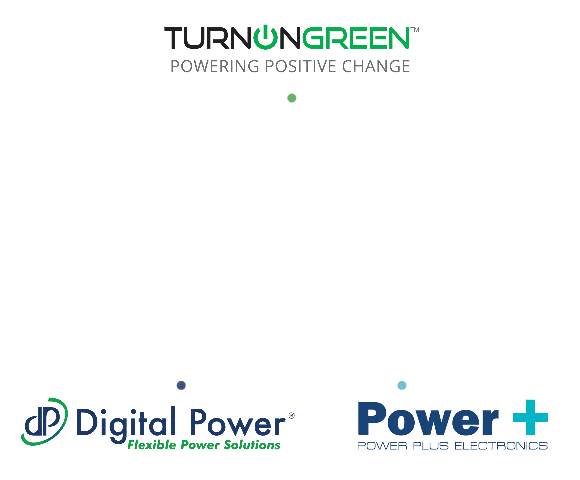 Our synergistic one-company approach enables us to combine the strengths of our various divisions to provide comprehensive solutions that meet the evolving requirements of our customers in the markets that we serve. We tailor and adapt our technologies, integration approaches, market knowledge, and operationally proven systems to each customer's requirements for both existing and new platforms. Learn More »
Digital Power Founded
Digital Power Corp founded to supply advanced power electronic products.
1969
Digital Power Listed on NYSE
Digital Power Corp executed and initial public offering and was listed by the NYSE American exchange with the symbol DPW.
1997
DPC Exchanged Securities with Ault Global
Digital Power Corp executed a strategic agreement to transfer securities to Ault Global.
2017
Coolisys Launched
Coolisys Technologies founded to supply featured-rich technology solutions for diverse emerging markets.
2017
Coolisys Technologies Corp acquired Microphase Corp. and Power-Plus
Read More
2017
Coolisys Technologies Corp acquired Enertec Systems Ltd., an Israeli corporation
Read More
2018
Coolisys Sold Subsidiaries
Coolisys Technologies Corp. sold its Gresham Power, Enertec Systems, and Microphase Corp. securities to Gresham Worldwide
2019
Coolisys acquired Digital Power securities and formed power business subsidiary
Read More
2020
Coolisys Technologies founded its subsidiary TurnOnGreen Inc. to provide scalable electric vehicle supply equipment and eMobility services
Read More
2021
Coolisys Renamed TurnOnGreen Inc.
Coolisys Technology Corp. announces name change to TurnOnGreen Inc.
2021
Next: TurnOnGreen Leadership