Commercial EV Charging Network Solutions
Making EV Charger Management Simple
TurnOnGreen Network Services allow you to connect and control your entire EV infrastructure in one place. On the TOG Dashboard you can manage revenue, EV charger users, energy settings, and much more. The features of the TOG Dashboard keep you compliant under most utility demands, and various rebate platforms.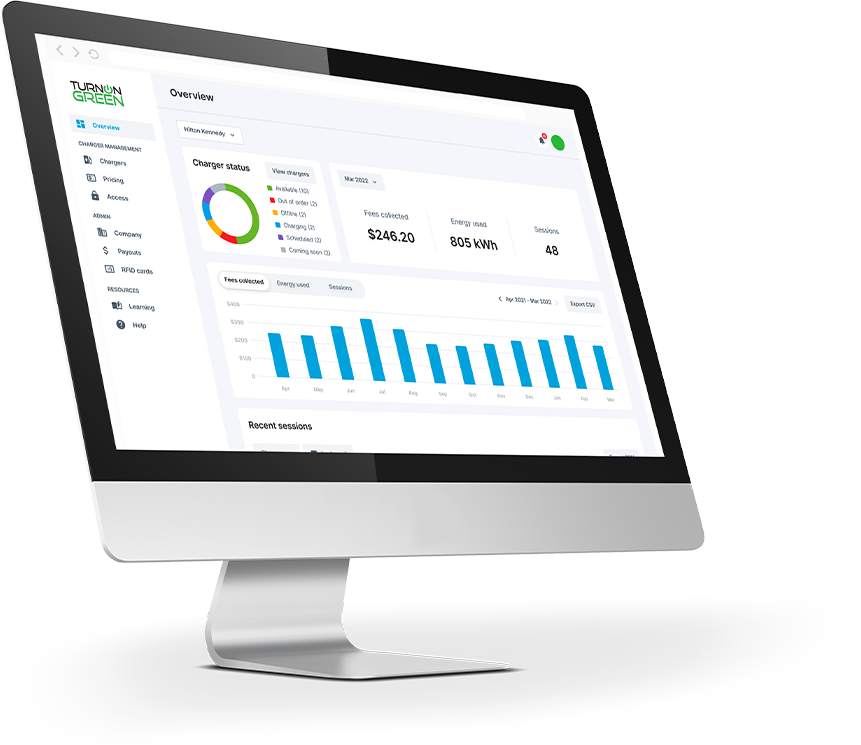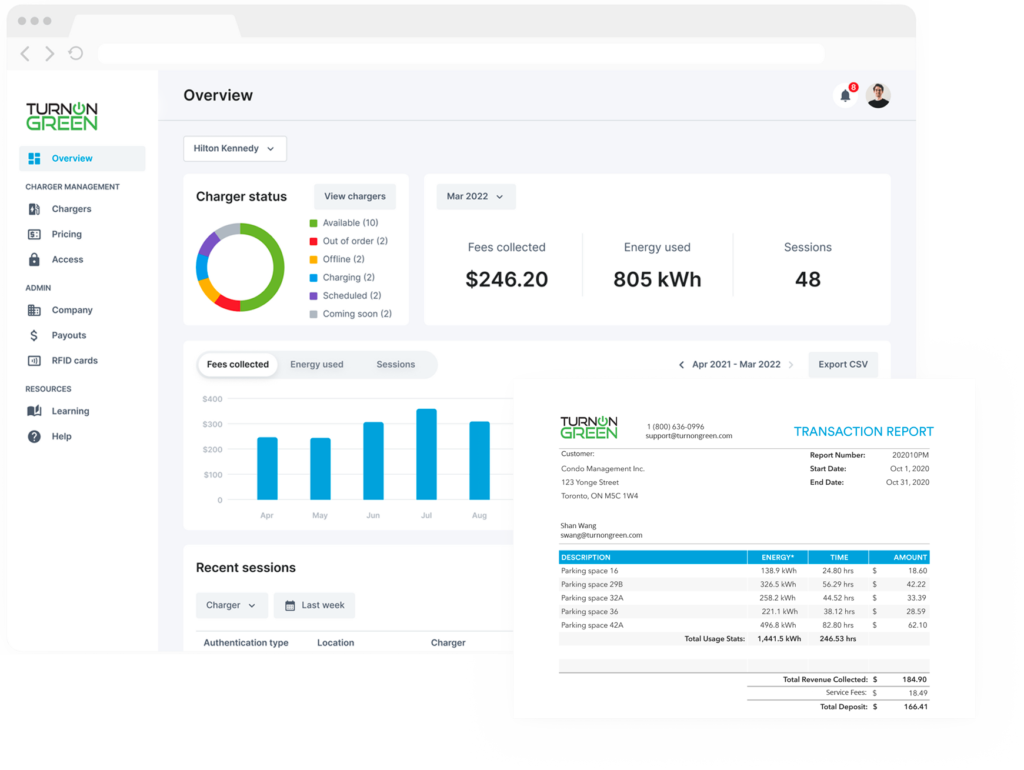 Tools to Make EV Charger Management Easy
TurnOnGreen Network Service is designed for user-friendliness, making EV charging any easy part of your businesses day-to-day. The TurnOnGreen Dashboard was designed by experts to help you connect and control your EV infrastructure at scale.
Set EV charger availability to suit the needs of your property.
Choose what you see on your TurnOnGreen Dashboard. 
Visualize detailed EV charging data so you never miss any important occurrences.
TurnOnGreen EV chargers come pre-configured so your dashboard is ready for viewing.
Divide EV chargers into specific data sets by site, group of sites, chargers, and even user permissions.
Analyze energy costs based on local rates and calculate your profitability.
Keep accurate records with automatic report generation for administrators of your dashboard. CSV downloadable.
Set end-user fees and accept all major credit cards. PCI compliant.
EV drivers should be able to get the services they need with minimal involvement from the site host, and we designed the end-user EV charging interface to minimize interruptions to your business.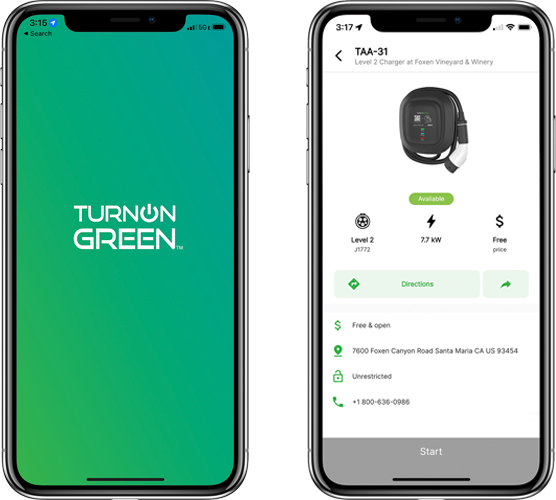 TurnOnGreen EV chargers are deployed with QR codes applied for identification. Any EV driver with a mobile phone can scan the QR code using a smart phone camera to access the charger on a web browser.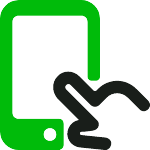 Access EV chargers quickly when you have the TurnOnGreen downloaded on your iPhone or Android mobile device.
Download the App >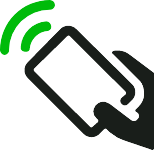 EV drivers can contact TurnOnGreen, or the site host to request RFID cards. Not all TurnOnGreen EV Chargers are configured for RFID access, and site hosts should consider their options before deployment.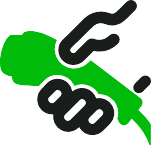 Free to use chargers can be left open without any pre-authentication. Free charging can also be limited to specific users through back-end configurations. 
Looking for commercial EV charging solutions?
Businesses that offer patrons, guests, and employees EV charging options have a big advantage over their competitors.
Learn more
»