Improve Access to
Electric Vehicle Charging
Fast, flexible, user-friendly, EV charging solutions for destinations.
Range anxiety is the fear that an EV won't have sufficient charge to reach a destination. TurnOnGreen and Hotels can work together to improve EV charging availability, and ease the worries of the growing EV population.
Capture the growing EV travel market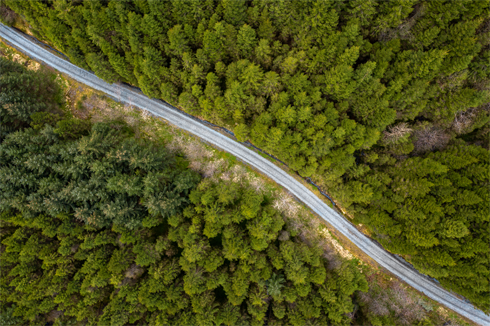 Is Your Hotel Ready for EV Drivers?
By investing in EV charging stations today, hotels are saving millions of dollars in future development costs while gaining a competitive edge that will likely never dull.
Meet Sustainability Goals
Monetize Your Parking Spaces
2 million electric vehicles on the road. 500% increase expected over 4 years
Destination platforms like Airbnb and Expedia now offer a filter for hotels that offer EV charging. The list of EV friendly hotels is growing, and those who aren't on the lists should plan to accommodate the growing number of EV drivers.
Networked vs. Non-Networked EV Charging
All locations are unique. See which type of charging is right for your hotel.
TurnOnGreen Networked Charging
Increased public visibility
Optional paid EV charging
RFID and mobile phone activation
Track energy usage and revenue
Remote access and EV charger management
TurnOnGreen Non-Networked Charging
Increased public visibility
Free EV charging sessions only
Plug-and-play functionality
Optional dedicated mobile app and RFIDs
Bluetooth / Wi-Fi Accessible
Recommended EV Chargers For Hotels
TurnOnGreen offers a variety of network optional Level 2 and DC Fast Chargers. See which EV charger fits your EV project.

7kW | 32A
Non- Networked Charger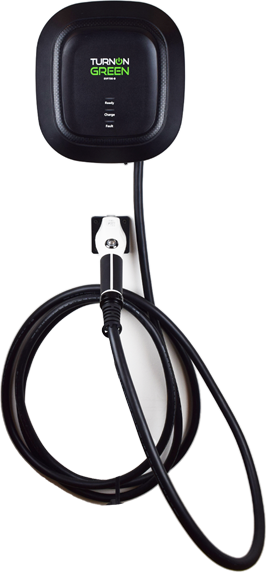 7kW | 32A
Networked Charger

11W | 58A
Networked Charger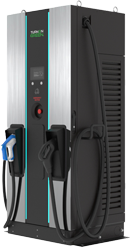 Best Western Endorsed Supplier
TurnOnGreen is a Best Western Hotel & Resort Endorsed Supplier. Contact us today.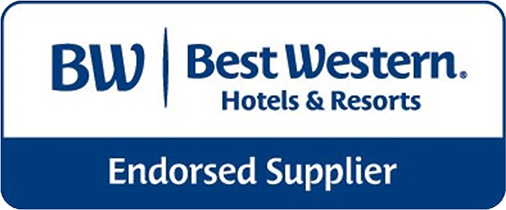 EV Charger Management Services
Set permissions, manage your EV chargers, see power usage, and gain access to 24/7 customer service.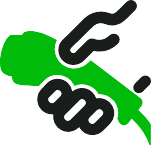 Connect and control TOG EV chargers.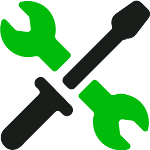 Hardware, software, and installation.
Set schedules, see costs, and monitor your EV chargers.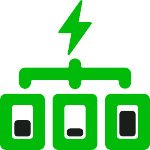 Power EV chargers on limited capacity with load balancing technology.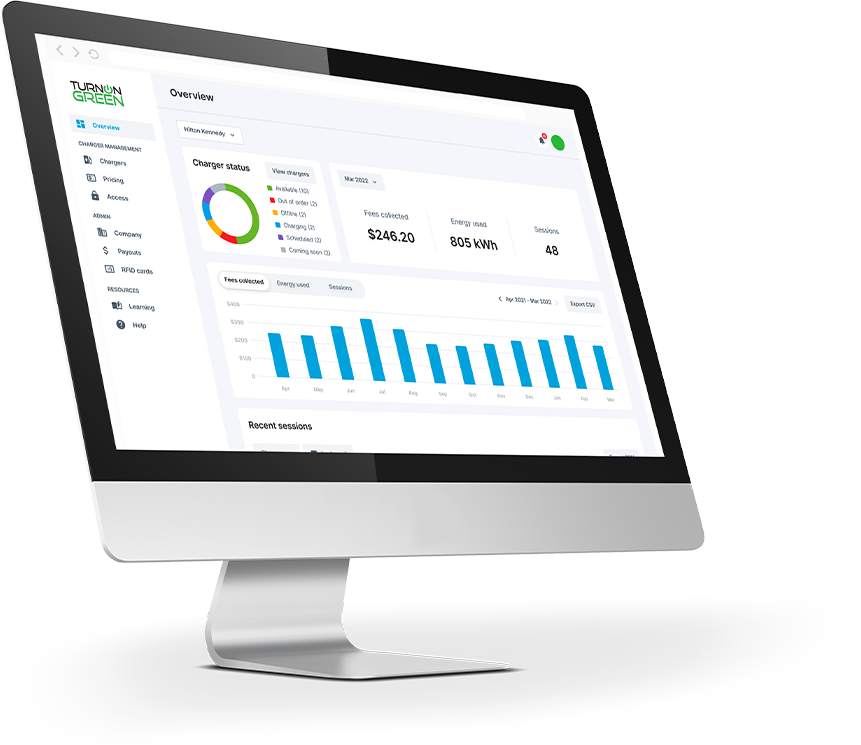 Claim up to $100,000 in Tax Credits for EV charging hardware and installation.