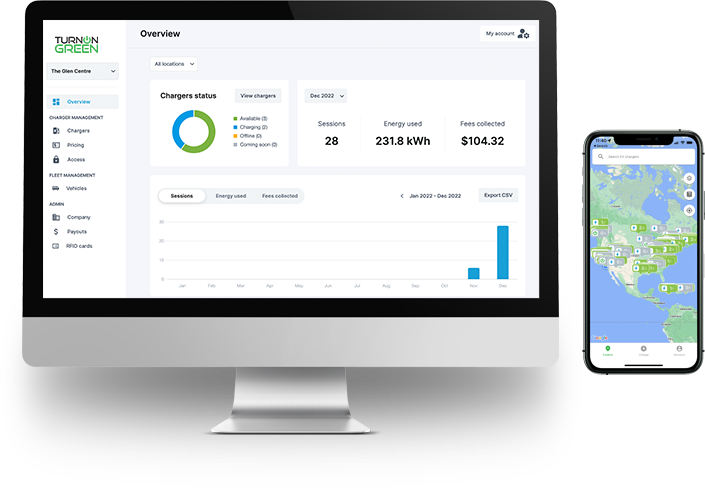 TurnOnGreen Charger Management Software
Manage your EV charger sites, machines, and users all in one place.
Intuitive User-Interface for All
The TurnOnGreen EV charging dashboard is designed to maximize your control of the user-experience, while minimizing the time needed to tailor your rules perfectly. Make EV charger management is easy no matter the amount of chargers, or the kind of industry you service.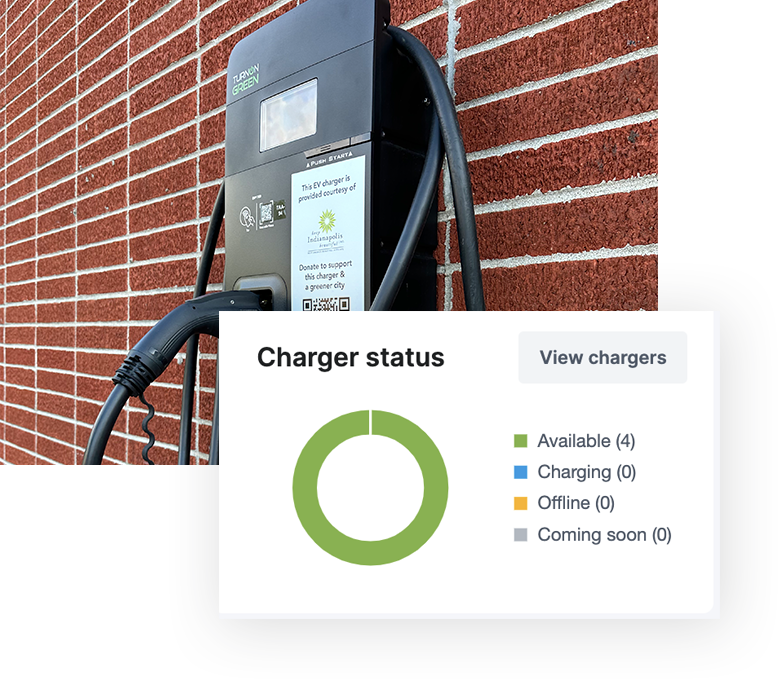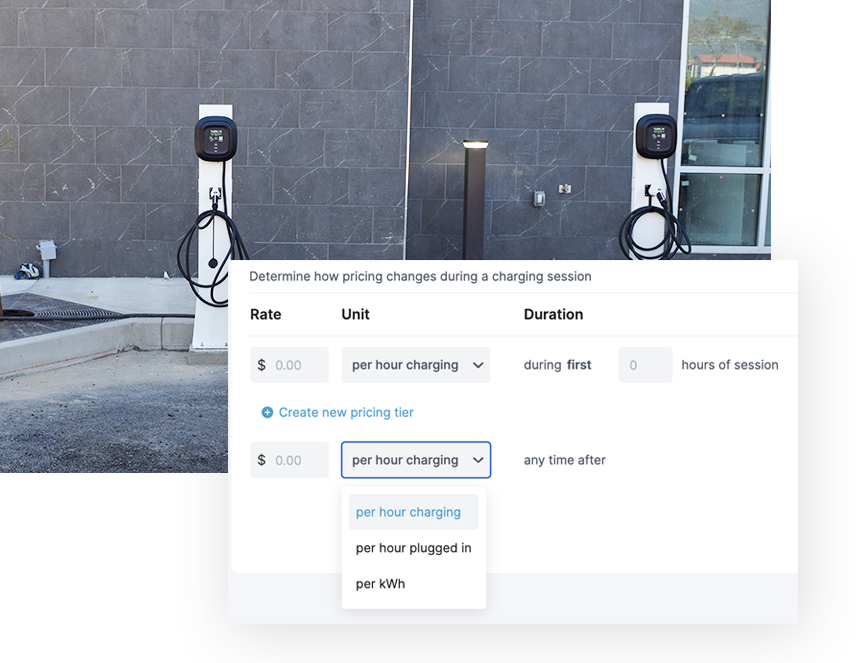 Customizable Pricing Models
Set end-user pricing to meet the demands of your site. Per hour, per kWh, and tiered pricing is available for you to strategically cover utility costs while providing affordable charging solutions to your visitors. 
Quick and Easy Activation
Let the EV charging community know your site offers services. The TurnOnGreen app serves as a simple point-of-sale software for your site, and an access point for your guest, employees, or clients. Available on Google Play and the App Store.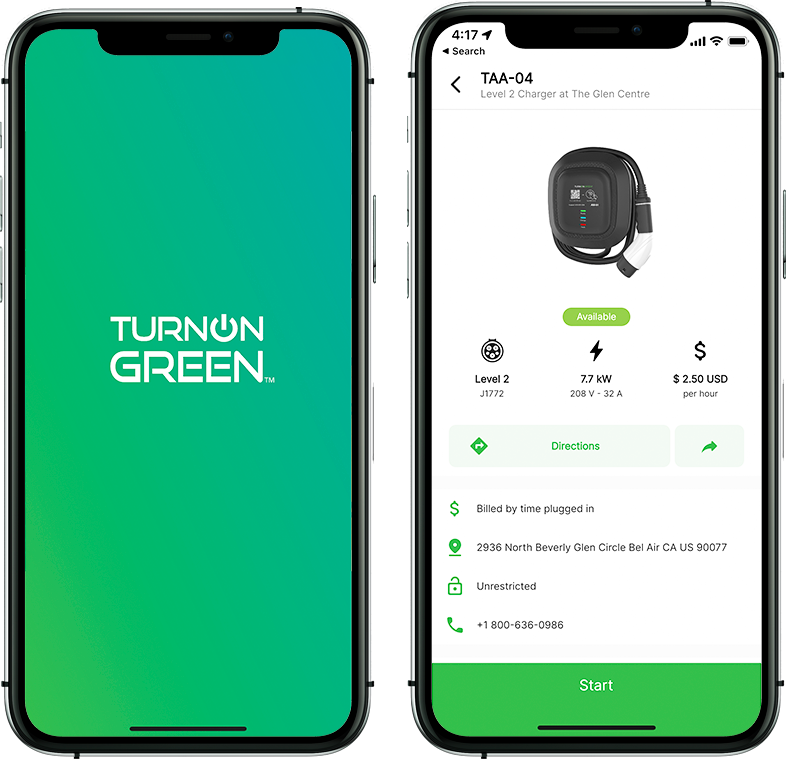 Prioritize EV charger up-time with user-friendly tools
TurnOnGreen's administrative EV charging dashboard offers a user-friendly interface for businesses to efficiently manage charging stations, including monitoring activities and handling user accounts.
Its affordability makes it attractive for businesses, providing cost-effective solutions for managing multiple charging stations. Additionally, a constantly growing dashboard ensures access to the latest features, keeping charging infrastructure aligned with the evolving electric vehicle market.
Everything You Need to Stay in Control
TurnOnGreen's charger management software provides site hosts the tools needed to make EV charging seamless for user's and site managers.
Headquarters:
1421 McCarthy Blvd. 
Milpitas, CA 95035
Follow us on Social Media