Find out if your DC Charging Projects qualify for NEVI program funding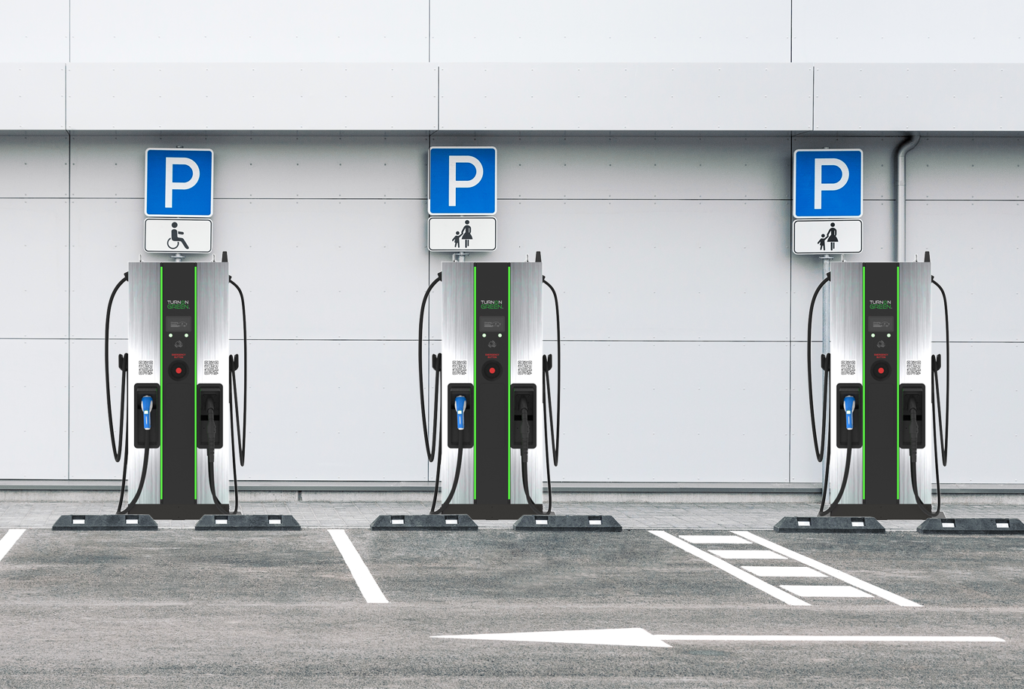 The U.S. Department of Transportation's Federal Highway Administration (FHWA) NEVI Formula Program, part of the Infrastructure Investment and Jobs Act (IIJA), allocates $7.5 billion for EV charging projects. It aims to strategically deploy charging stations, create an interconnected network for data collection, and promote equitable EV access while reducing transportation emissions, aligning with the federal goal of net-zero emissions by 2050.
Covers up to 80% of the Eligible Project Costs
Funding from NEVI can offset expenses for installation, encompassing "make-ready" preparations like site readiness, utility upgrades, wiring to charging stations, and related construction efforts. NEVI funding also contributes to covering a portion of the expenses for EV charging hardware and software.
Installation, operation and maintenance
Traffic control devices and signage
Data sharing and reporting
Do you meet NEVI funding requirements?
Be within 1 mile of established alternative fuel corridors (AFCs)
Accommodate the power requirements for DC solutions
Charge four vehicles at 150 kW at the same time
Cover remaining total project costs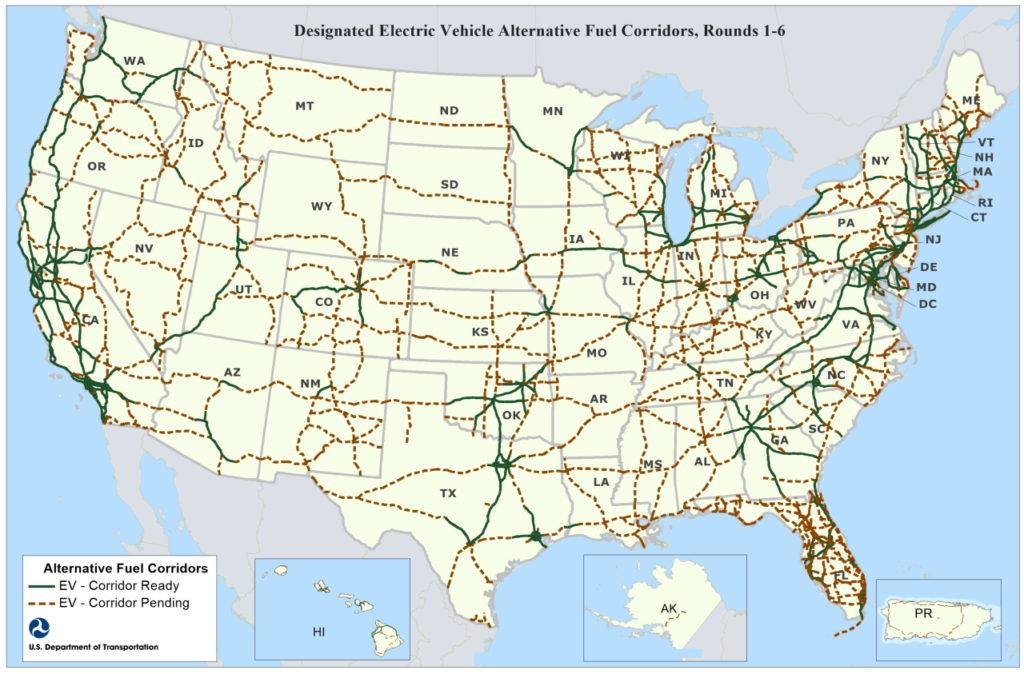 What locations are well suited for NEVI?
Fueling centers, small businesses, retail establishments, grocery stores and similar locations can be a good fit for fast charging.
Souther California Edison has a list of eligible EVSE that meet their standards for safety, efficiency, and necessary utility reporting. Below are the TurnOnGreen EV Chargers that meet SCE's standards and are on the list.
Who benefits from NEVI EV charging stations?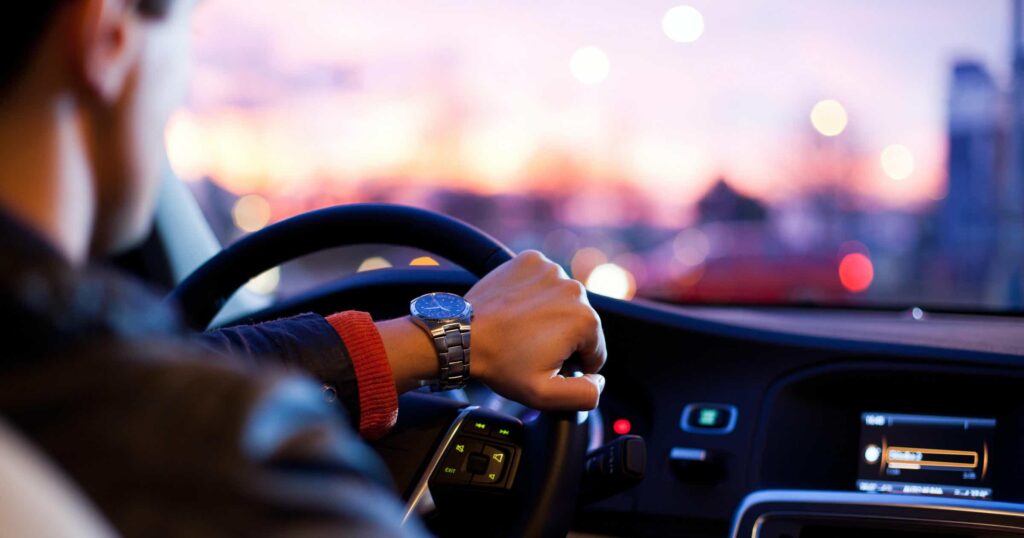 Enhancing the accessibility of electric vehicles (EVs) for long-distance travel significantly reduces what's commonly known as "range anxiety." By expanding the infrastructure of charging stations, especially fast-charging networks along highways and major routes, EV drivers can confidently embark on long journeys without worrying about finding charging points or experiencing prolonged delays.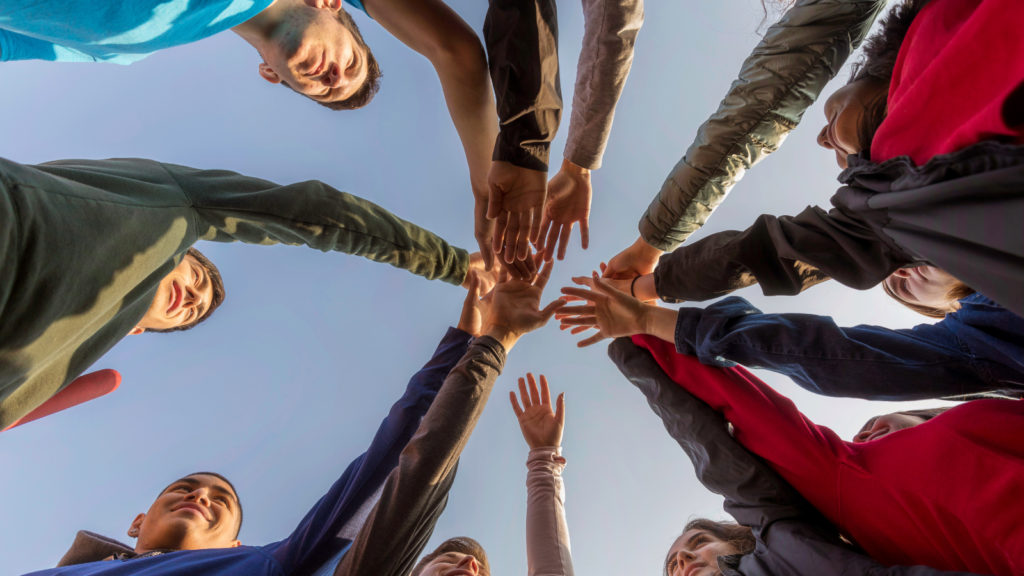 NEVI EV chargers have a profound impact on communities by promoting equitable access to clean energy and driving EV adoption. These chargers not only reduce environmental disparities and improve air quality but also boost local economies, create jobs, and enhance energy resilience through renewable integration. Additionally, they introduce cutting-edge technology, serving as educational tools and fostering innovation.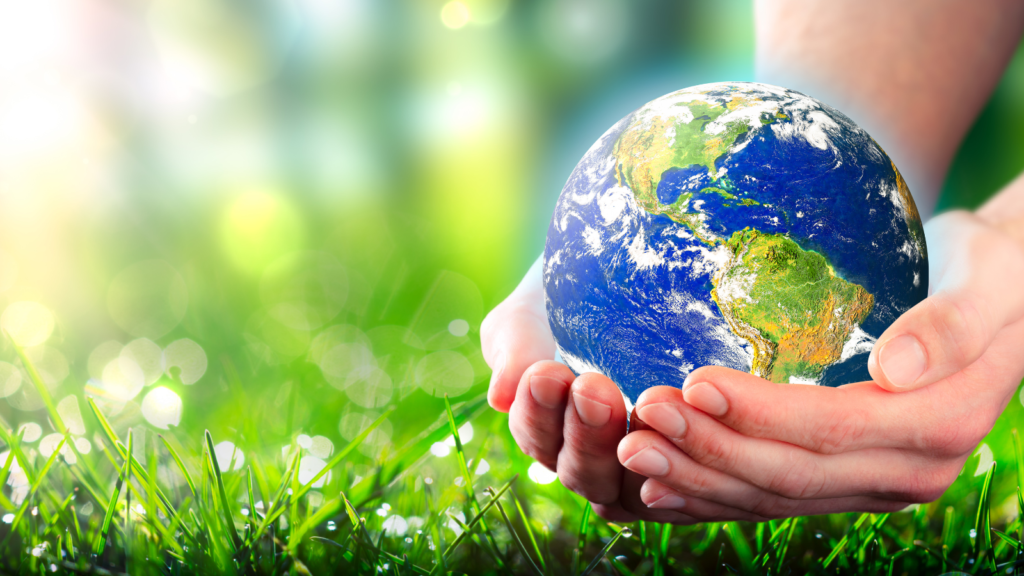 Electric Vehicles have a profound positive impact on our planet by reducing environmental harm through the promotion of clean transportation. EV chargers play a crucial role in curbing greenhouse gas emissions, conserving resources, and preserving biodiversity. Additionally, they contribute to quieter urban environments and support sustainable urban planning while aligning with global efforts to combat climate change.
Looking for commercial EV charging solutions?
TurnOnGreen provides a comprehensive range of commercial charging solutions designed to meet the unique needs of businesses. Learn more »
Contact a NEVI Specialist at TurnOnGreen
Following a brief conversation about your project, we can assist you in identifying applicable rebates and initiating the fund reservation process on your behalf. Connect with our NEVI Specialist to assess your EV charging requirements and discover the ideal solution for your needs.