Become A Preferred Installer
Join the Green Revolution with TurnOnGreen
Electric Vehicle mass adoption is well on its way, but there is still time to become an early adopter. Developers can still reap the benefits of government incentives and local rebates to gain a competitive advantage in their industry. Make TurnOnGreen your Electric Vehicle Supply Equipment vendor for affordable and easily installable EV charging supplies.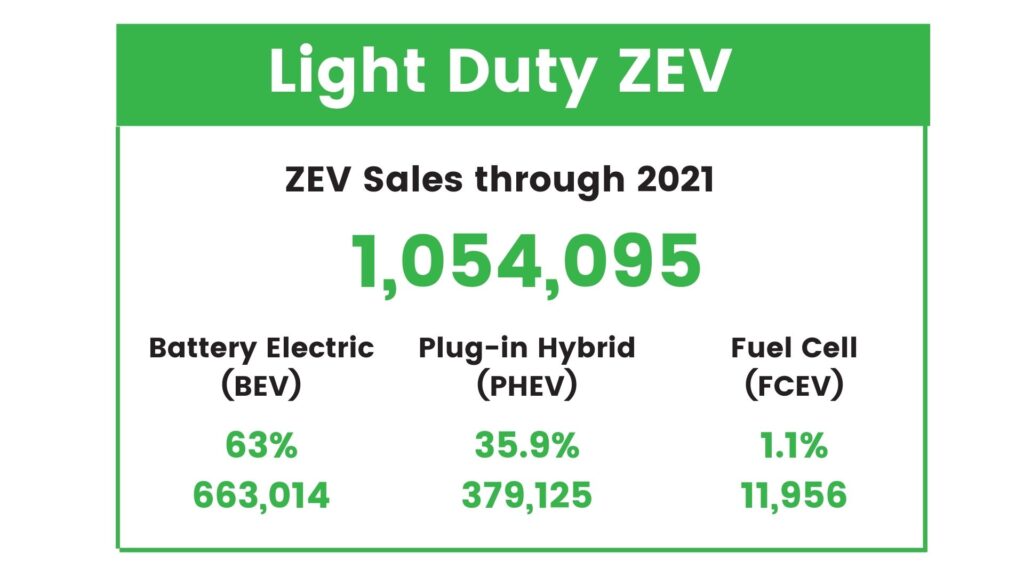 With 50+ years in business starting with our energy storage systems, TurnOnGreen has some impressive clients.
TurnOnGreen Preferred Installer Program
Partner with TurnOnGreen to install our EVSE products directly with end-users and benefit from discounted hardware costs. Choosing the right installer is one of the most critical aspects of constructing an EVSE project. The TurnOnGreen Preferred Installer Program gives our customers the confidence that their project will be properly installed. 
Our Preferred Installer Program was developed in response to the raising needs of EVSE infrastructure. TurnOnGreen delivers added value to our installation partners through application expertise, installation support, and unparalleled customer service. Our manufacturing capabilities and EVSE industry experience allow us to respond to the clients' needs quickly and accurately.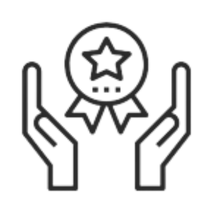 What Are The Benefits Of The Program?
Once accepted into the TurnOnGreen Preferred Installer Program, our Preferred Installers are among those whose industry knowledge and performance are unrivaled. Our Program provides direct, hands-on access to the most comprehensive EVSE product installation and training.
Receive the following benefits and more by participating in TurnOnGreen's Certified Installer Program
New Customer Referral

Company Listing on TOG Website

Promotional Materials

Branded Products

PR Announcements

Product Training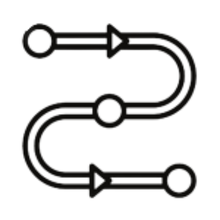 How To Become a Preferred Installer With TurnOnGreen
Submit an application.

After the application is filled out, one of our team members will reach out to you to verify your business and electrician license.

We assist installers during the estimating phase to answer or give clarification on the installation of our system, product details, software activations, etc.

All installers who are interested always have an open invitation to our headquarters in Milpitas to get to know our products.

Once an installer has been awarded any project either through us or direct with a customer, our experienced team will review all of the project specifics with the installer in an effort to get them as prepared as possible.

EVSE Management Software
Downloadable App allows you to manage your charging stations from a desktop or smartphone.
Wi-fi/4G enabled
Collect Payments
Schedule Charging
Monitor Activity
Adjust Rates
Mass electric vehicle adoption is coming, be prepared!
Fill out the form below to apply for TurnOnGreen's Preferred Installer Program.