News outlets and government representatives are in a frenzy lately, as prices for gasoline in the United States breaking records today in cost amid the Russia-Ukraine conflict. In a social media announcement on Monday, U.S. President Joe Biden proclaimed that all trade of Russian oil and gasoline will be brought to a screeching halt, effective immediately. Because of this, many Americans are looking into switching to plug-in hybrids or all-electric options.
With this in mind, here are 5 affordable electric vehicle and plug-in hybrid car options for those looking to invest in their futures, and avoid the increasing instability of gas prices in the United States and abroad.
1. 2022 Hyundai Ioniq Plug-In Hybrid Vehicle, $24,645 MSRP.
With an affordable starting MSRP of $24,645 for a brand new version, the Hyundai Ioniq is a solid 4-door plug-in hybrid vehicle that'll get you where you need to go. Along with its excellent fuel economy, buyers rave about the extended warranty options and its capabilities of making round-office trips for the average worker on electric power. Keep in mind, a gently used version of this model would save you even more– as much as 20-30% off the suggested retail price.
2. 2022 Kia Niro Plug-in Hybrid Vehicle, $25,905 MSRP.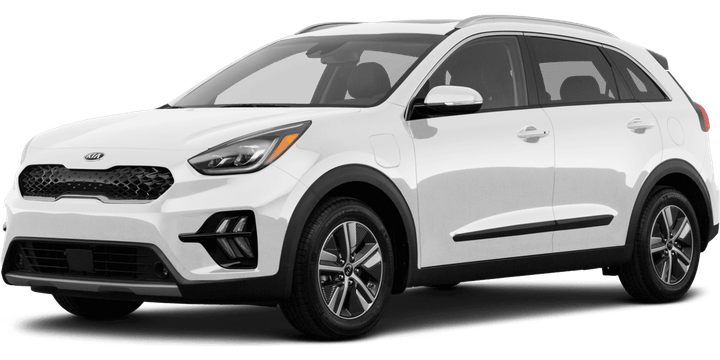 Considered as a small crossover SUV, the Kia Niro is an excellent option for families looking to upgrade their car to a plug-in hybrid. This model offers generous space for those with kids or pets and is excellent in fuel efficiency.
3. Used 2019 Chevrolet Volt Plug-in Hybrid Vehicle, $18,000-$25,000 USD depending on condition.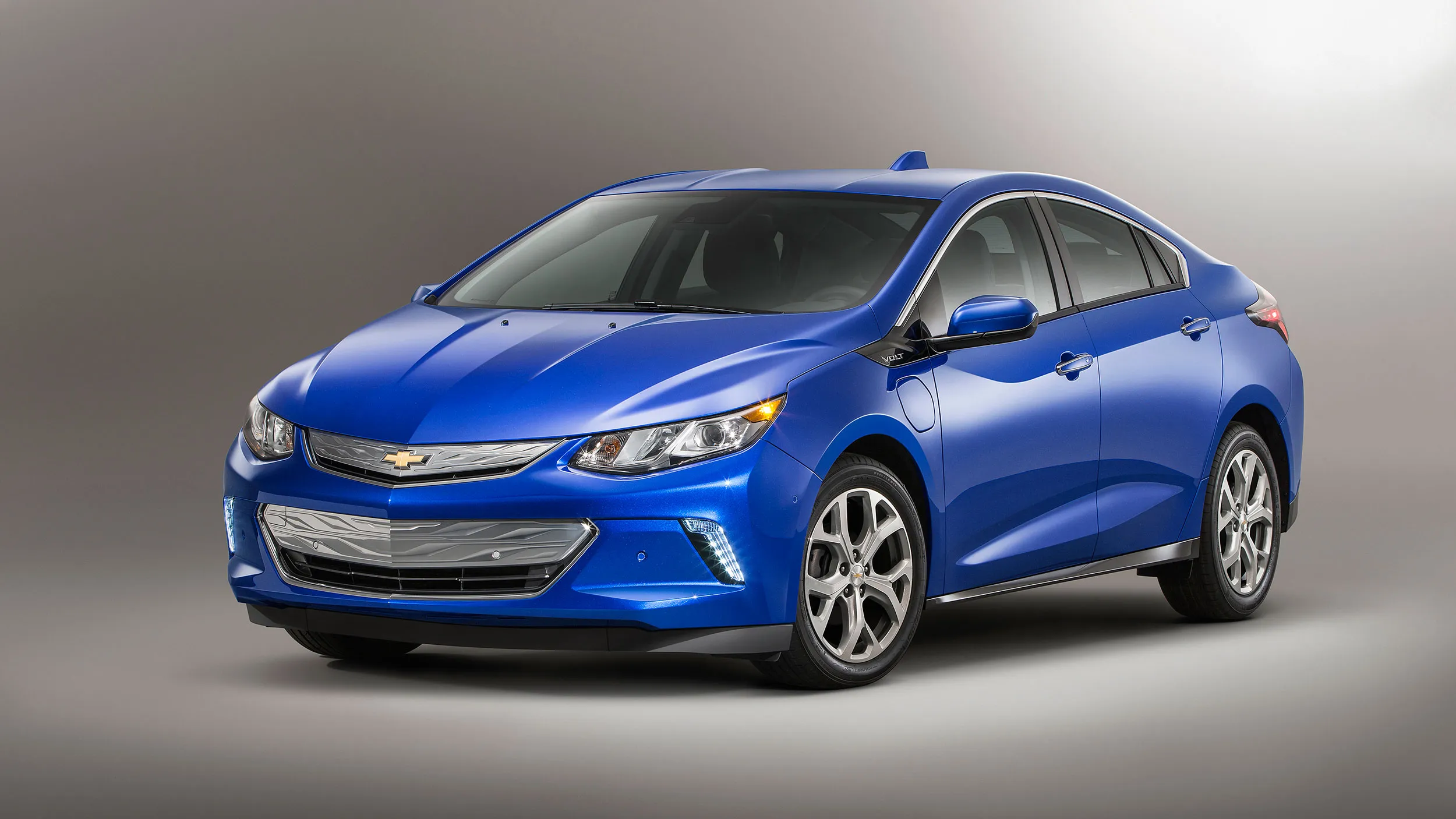 This model of the Chevrolet Volt is a wonderful used car option for those looking to get into the EV community without the new car price tag. The 2019 Chevrolet Volt had an original MSRP of $34,400, but you can snag this gently used vehicle at Chevrolet dealerships for as little as $18,000 or an average cap of around $25,000 for near-perfect condition. With a roomy hatchback-style trunk and all the bells and whistles of a new vehicle (back-up camera, touch screen stereo, cruise control, power windows, etc.) you won't believe the quality you get for the price, as well as the fuel efficiency.
4. 2022 Hyundai Kona All-Electric Vehicle, $34,000 MSRP.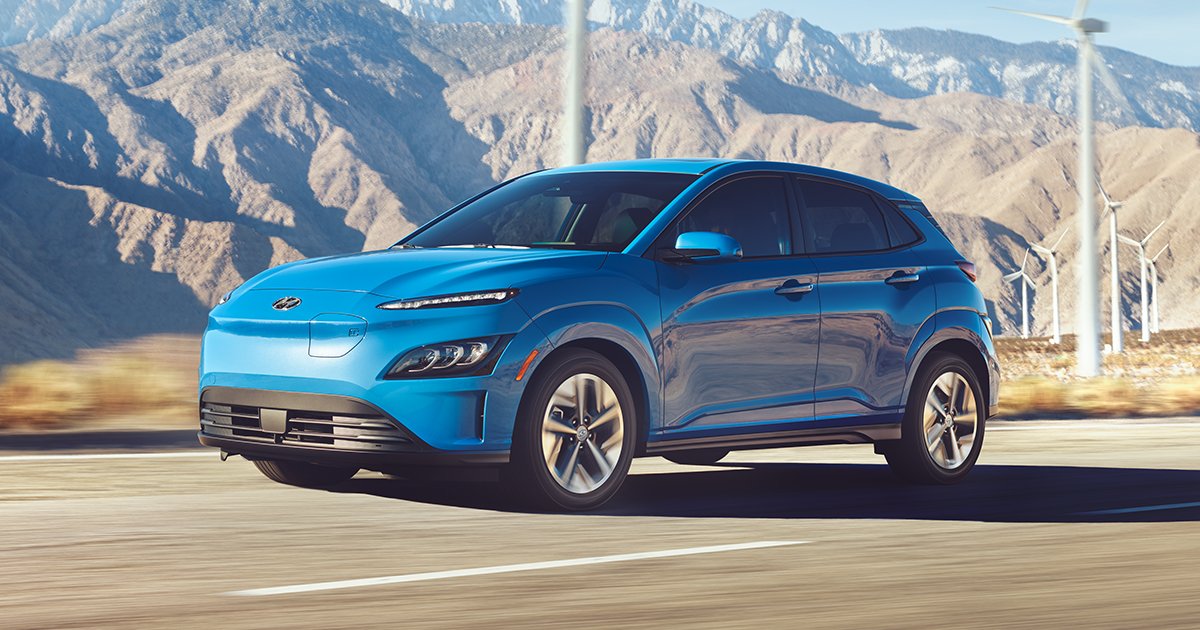 With 258 miles of range, this affordable Hyundai EV can get you to work and back without a hassle. Car critics are calling it one of the best EVs on the market to buy for its features and storage, particularly for the low price tag.
5. 2022 Nissan Leaf S or SV All-Electric Vehicle, $27,400/$28,800 MSRP.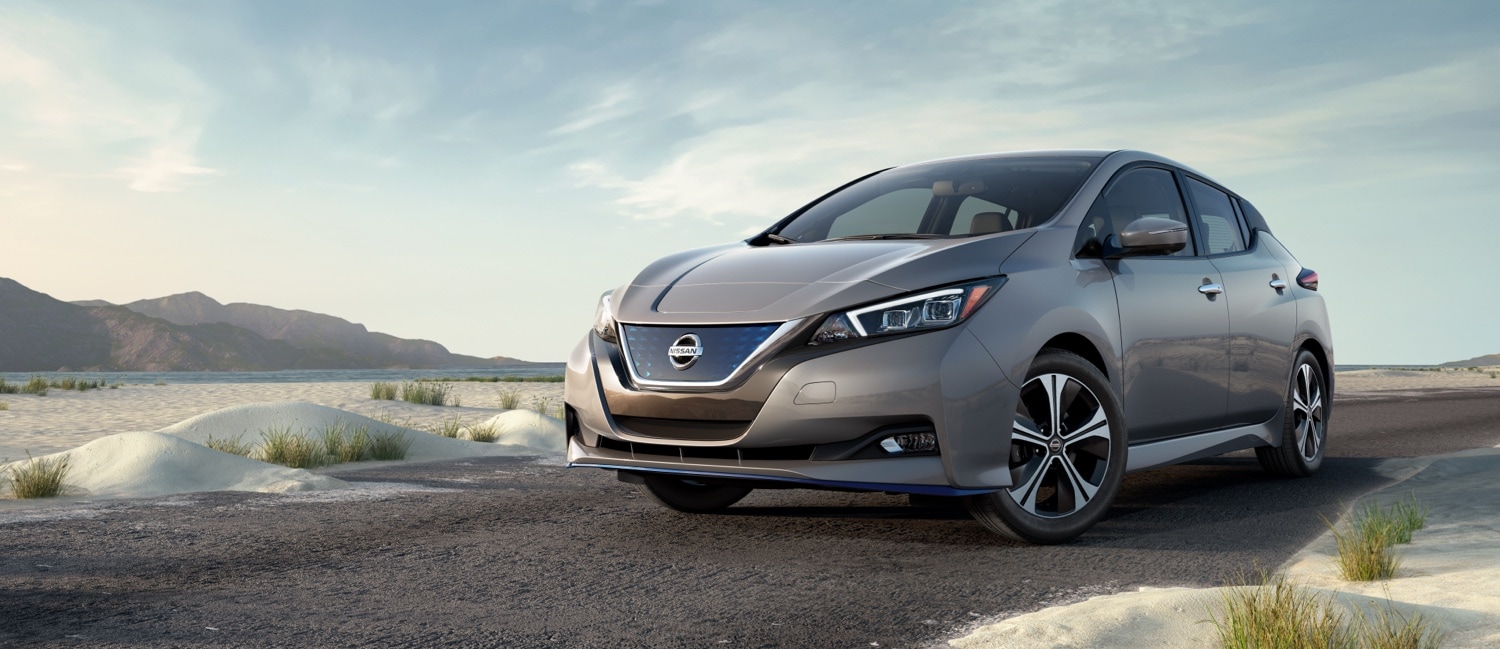 Hailed as one of the most accessible and affordable all-electric vehicles currently on the market, the Nissan Leaf is a game-changer when it comes to making this technology available to the masses. Below the $30k mark, this vehicle gives you around 200 miles of all-electric range, tons of cargo space, instant acceleration, and more. You can go with either the S or SV models of the Leaf, and still be well within a reasonable spend.
We hope this list serves as a good start to enjoying the growing electric vehicle community. To learn more about other popular electric cars, or more information about mass electric vehicle adoption, as well as premium commercial charging solutions, check out our blogs.