Modernize Your Fleet and Save
TurnOnGreen can help you modernize your fleet.
Tools To Electrify Your Fleet
TurnOnGreen can help your company achieve its sustainability goals with cutting-edge fast chargers and comprehensive charger management solutions. Capitalize on available funding to transform your fleet and reduce your carbon footprint and operating costs.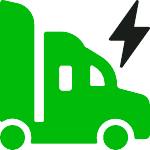 Medium and heavy-duty fleets carry the most costs. Electric vehicles and the funding supporting them will change how manage fleets for the better.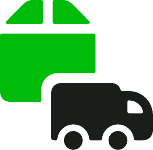 Since quarantine and the pandemic delivery has embedded itself in our lives. We can help you manage last mile delivery with EV chargers and software.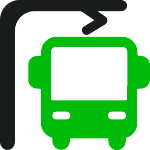 Schedule charging with TurnOnGreen EV Management Software and keep electric busses charged.

No fleet is too small (or large) for TurnOnGreen. Our software can help you manage 1-100+ EVs all in one place.
BloombergNEF estimates that 70% of municipal buses will be electric, with commercial light-duty vehicles following shortly.
Recommended EV Chargers For Fleets
TurnOnGreen offers a variety of Level 2 and DCFCs. See which EV charger fits your current or proposed electrical infrastructure.

7kW | 32A |Non- Networked Charger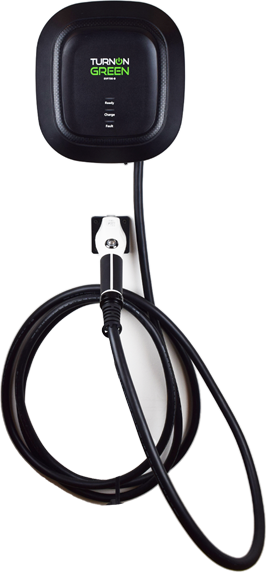 7kW | 32A | Networked Charger

11W | 58A | Networked Charger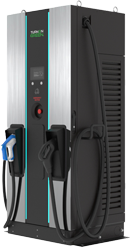 120kW | Networked Charger
EV Fleet Management Services
Set permissions, manage your EV chargers, see power usage, and gain access to 24/7 customer service.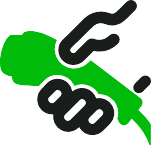 Connect and control TOG EV chargers.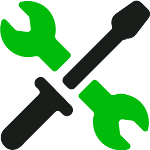 Hardware, software, and installation.
Set schedules, see costs, and monitor your electric fleet.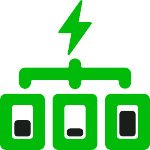 Power EV chargers on limited capacity with load balancing technology.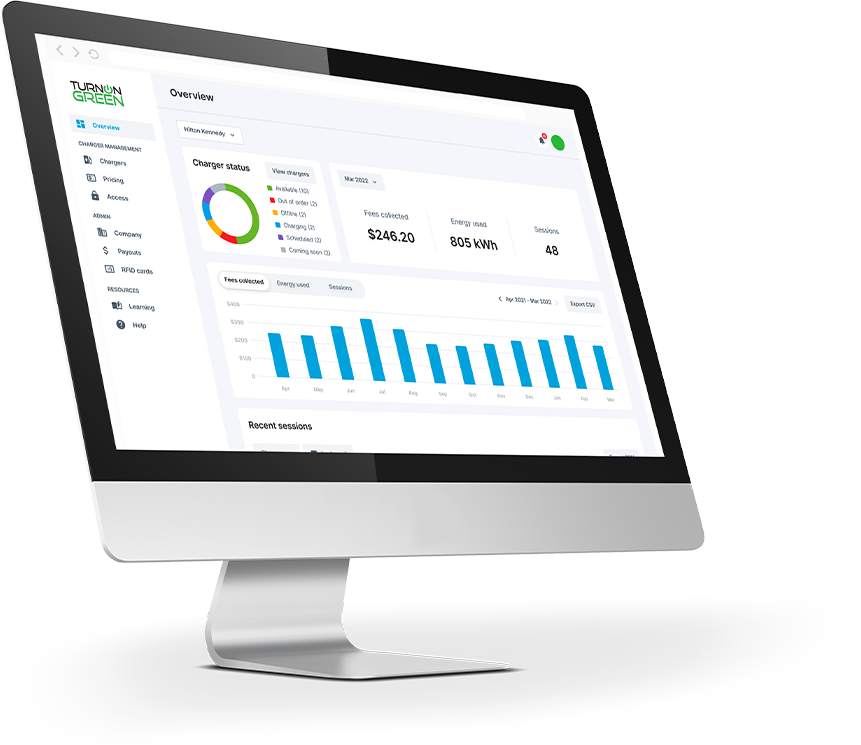 Claim up to $100,000 in Tax Credits for medium to heavy-duty commercial EVs and chargers for your fleet.
Want help from a rebate expert?