Modernize Your Fleet and Save
TurnOnGreen can help you modernize your fleet.
Tools To Electrify Your Fleet
TurnOnGreen can help your organization plan, build and manage custom EV charging solutions for fleets of all sizes. Capture utility, state and federal rebate funds to help your organization build the EV charging infrastructure required to meet the demands of the future.  ​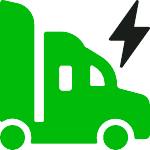 Industrial fleet EV charging requires careful coordination and planning with local Utilities and municipalities to ensure power availability.   ​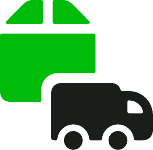 Since quarantine and the pandemic delivery has embedded itself in our lives. We can help you manage last mile delivery with EV chargers and software.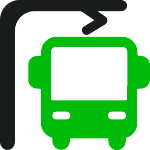 Schedule charging with TurnOnGreen EV Management Software and keep electric busses charged.

No fleet is too small (or large) for TurnOnGreen. Our software can help you manage 1-100+ EVs all in one place.
Incentives are currently available for your business. The federal tax credit gives qualifying businesses a 30% tax credit, up to $100,000, for the purchase and installation of EV charging infrastructure.
Recommended EV Chargers For Fleets
TurnOnGreen offers a variety of Level 2 and DCFCs. See which EV charger fits your current or proposed electrical infrastructure.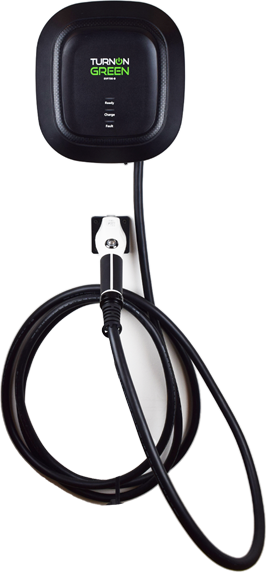 7kW | 32A
Networked Charger

19W | 80A
Networked Charger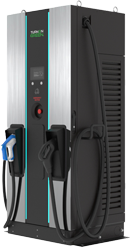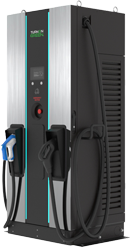 EV Fleet Management Services
Set permissions, manage your EV chargers, see power usage, and gain access to 24/7 customer service.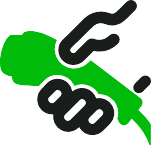 Connect and control TOG EV chargers.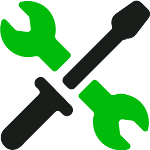 Hardware, software, and installation.
Set schedules, see costs, and monitor your electric fleet.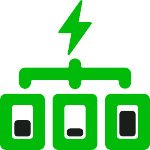 Power EV chargers on limited capacity with load balancing technology.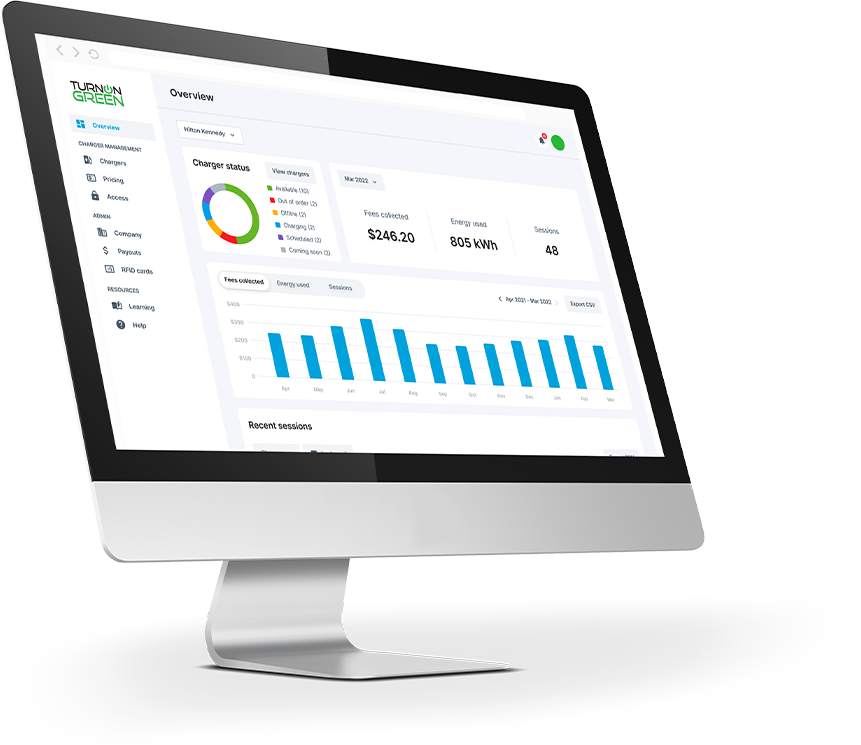 Claim up to $100,000 in Tax Credits for medium to heavy-duty commercial EVs and chargers for your fleet.
Want help from a rebate expert?