Inspiring a greener world through purposeful EV products and services.
TurnonGreen Inc. Environmental Statement
This statement, which applies to TurnOnGreen Inc. ("TOGI") and their subsidiaries ("Digital Power Corporation" and "TurnOnGreen Technologies"), sets out TOGI's environmental strategy and how we plan to abide by our company mission and values.
As a collective organization, we first and foremost acknowledge our responsibility to advocate for the protection of our planet. With our company slogan "Power Positive Change" in place, we are fully committed to minimizing the impact we personally have on the environment and intend to support those currently rallying for climate action and global sustainability measures.
TurnOnGreen supports policies promoting electric vehicle adoption globally, as well as policies and lawmakers who are actively working to improve the physical living and climate conditions for all people, including the conditions of marginalized communities: people of color, the LGBTQ+ community, indigenous populations, people living with underlying health conditions or disabilities, and more.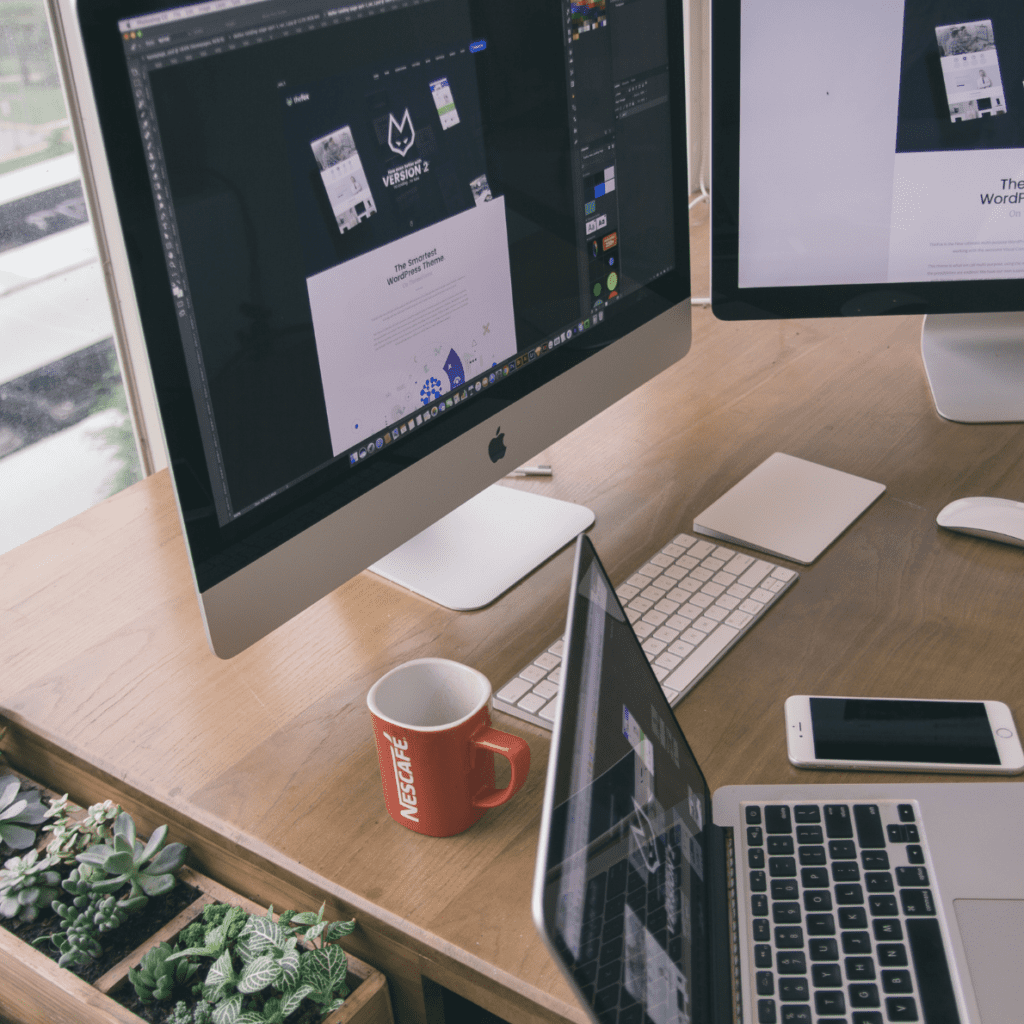 Core element of our promise: It starts at the workplace.
Our environmental strategy is rooted in more than just what we ask of our customers, but how we hold ourselves accountable as an organization. TurnOnGreen encourages our employees to lease or purchase all-electric or plug-in hybrid vehicles, and we offer them extensive resources to do so. These resources include access to free electric vehicle charging stations while working in person at our facilities, as well as information on how to reap the benefits of EV ownership themselves. We also offer employees a discount on TurnOnGreen chargers and energy storage solutions so they can charge at home with ease.
As a company, we often send marketing packages and paper products to our partners and customers. We are committed to using 100% recycled materials and paper whenever possible. We print our business cards for employees with vendors who use 100% recycled paper products. We also encourage as well as reduce plastic water bottle use in the office. Because of this, we have committed to gifting all TOGI employees free high-quality reusable water/beverage bottles for office and personal use to avoid excessive plastic waste at the workplace.
Electric Vehicle Adoption creates a greener future for all.
TurnOnGreen customers are committing to utilizing electric vehicle charging solutions, which are far more environmentally conscious than filling up at the gas pump. Global warming emissions in areas with large EV-adoption and EV-driver populations see a significant reduction with their increase in EV sales every year.
As a brand, we actively promote recycling and reusing materials when acceptable to minimize the consumption of natural and man-made resources.
We actively encourage our employees and leaders to drive initiatives to promote recycling within our TOGI office spaces, including sorting and recycling all applicable materials, ethically disposing of, and recycling used technology equipment and batteries, having drinking water taps in place, and cutting out internal plastic waste.
We encourage carpooling when necessary to attend work events to reduce fuel emissions or encourage employees to utilize electric vehicles over gas-powered whenever possible.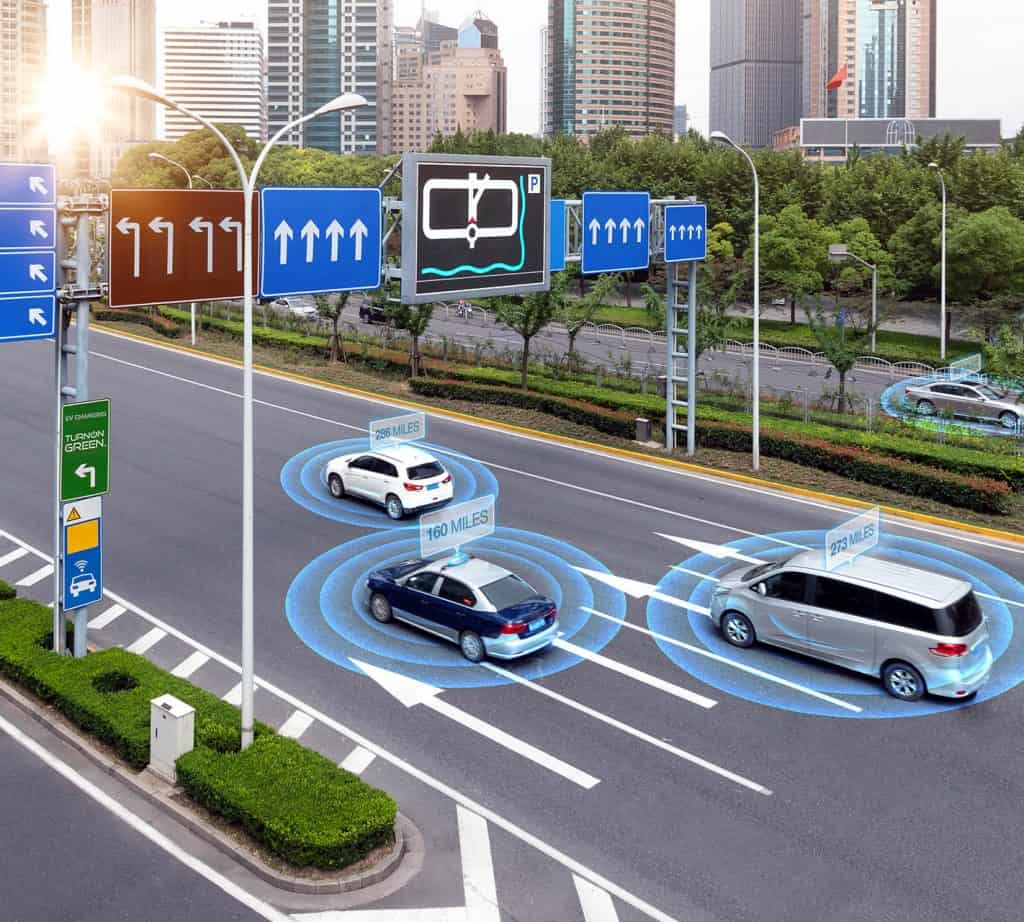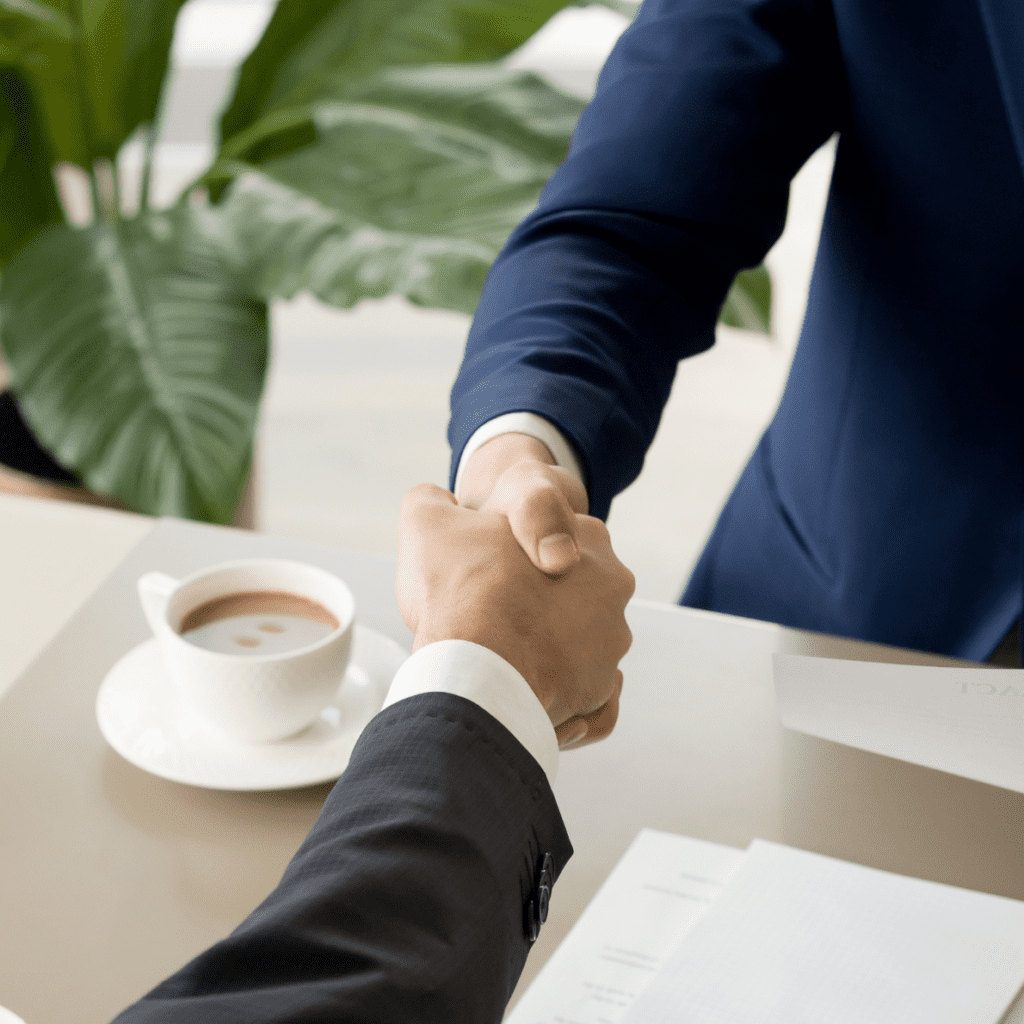 Working with external stakeholders and business partners
We are committed to working with our suppliers, clients, and other stakeholders to reduce their environmental footprint. This includes all partners of TOGI as well as the subsidiaries: TurnOnGreen Technologies and Digital Power Corporation. This includes encouraging (or requiring) that their views align with our mission statement to power positive change and hold ourselves accountable as individual contributors when it comes to our personal impact on the environment.
We seek out partnerships with businesses whose buildings are LEED-certified for green energy systems and are actively working to reduce their carbon footprint as a collective.
We offer resources on electric vehicle charging options for stakeholders and partners and encourage them to adopt similar measures as TOGI when it comes to our workplace standards of reducing waste and promoting an environment-first mentality.
We share news stories on our social channels, providing up-to-date information regarding the ongoing climate crisis and what our community, stakeholders, employees, and clients can personally do to help.
Here at TurnOnGreen, we understand that the ongoing transition in the auto industry to electric mobility is essential to building a more sustainable future for our planet and those who inhabit it. Our mission aligns with this since our company's conception—to create reliable and innovative technology that will promote electric power adoption for drivers worldwide. We are building our EV charging network with sustainability in mind.
Looking to join the action?