EV Charging at Your Residential Complex
Create more value at your property.
Amenities Your Tenants Need
Are you prepared to comply with the latest government regulations to accommodate the increasing demand for EV Charging? As more drivers go electric, and more regulations focus on sustainability, TurnOnGreen can help you keep up.
Over 50% of vehicles on the road will be electric by 2050.
The TurnOnGreen Management Dashboard allows you to configure your EV chargers to your exact needs.
Set permissions per tenant
Set pricing to differ by the hour
Make charging complimentary
Restrict charging
Increase the value of your property by positioning the location as modern and sustainable, while also generating revenue through charging sessions.
Modernize your multi-unit dwelling
Attract green-minded affluent tenants
Increase the value of your building
Considerations for Condos and Apartments
Integrating EV charging services into a multi-unit dwelling involves many stakeholders. While you consider EV charging on your property, make sure you have addressed the following groups.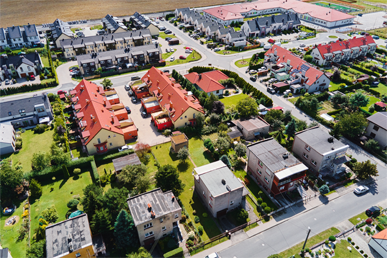 During the planning and design process of a new residential development, including necessary EV infrastructure could save you hundreds of thousands.
Home Owners Associations can be your best friend when planning for EV charging. Make sure the HOA is involved to ensure a smooth process.
Set permissions, manage your EV chargers, see power usage, and gain access to 24/7 customer service.
Recommended EV Chargers For Multi-Unit Homes
Whether you want an EV charger for every parking space in your multi-unit complex, or a high-speed EV charger for community use TurnOnGreen has your coverred.

7kW | 32A | Non-Networked Charger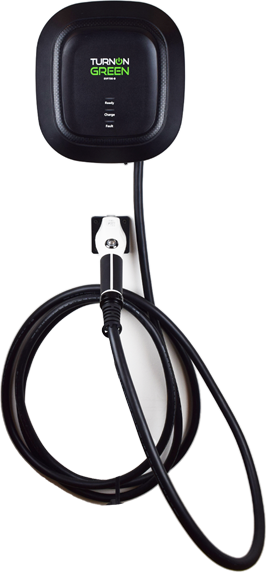 7kW | 32A | Networked Charger

11W | 58A | Networked Charger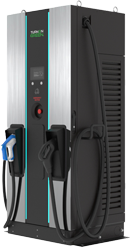 120kW | Networked Charger
TurnOnGreen Management Dashboard
Set permissions, manage your EV chargers, see power usage, and gain access to 24/7 customer service.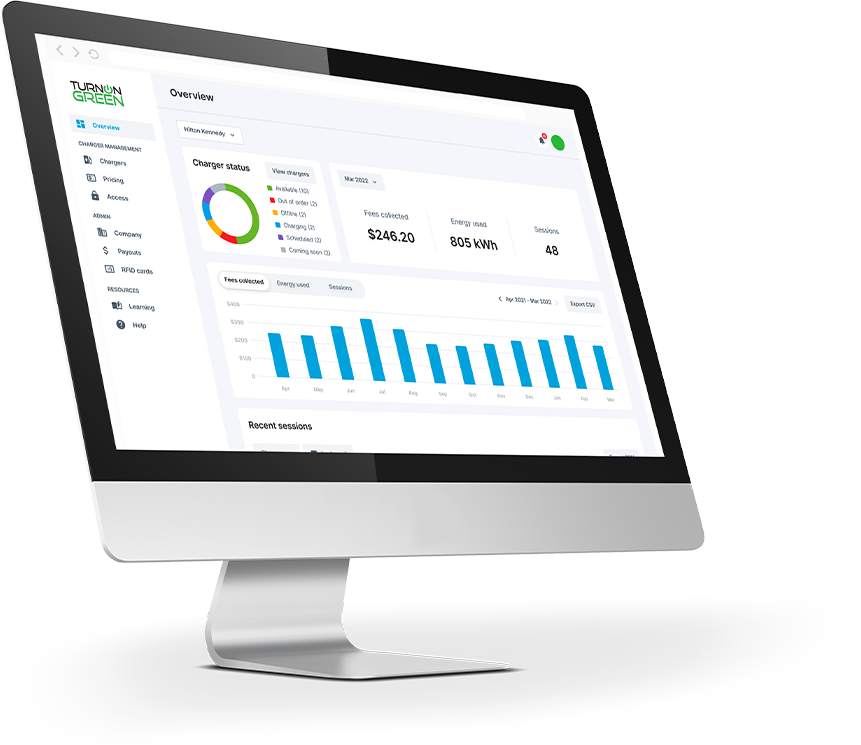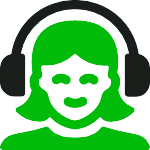 Through the TurnOnGreen app your tenants will always have access to a real live customer service representative.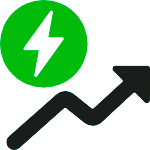 See live energy usage statistics, and keep accurate records through customizable PDF reports.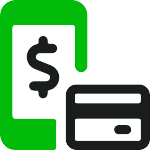 Set prices to cover your utility usage, and help your property earn by electrifying your parking lot.
From initial inspection, to your first charge – TurnOnGreen is happy to guide you every step of the way. Learn more about how we can help you satisfy all of the requirements for proper EV charger installation.
Want help from a rebate expert?